Israel calls up 300,000 reservists, but not all sent to Gaza - IDF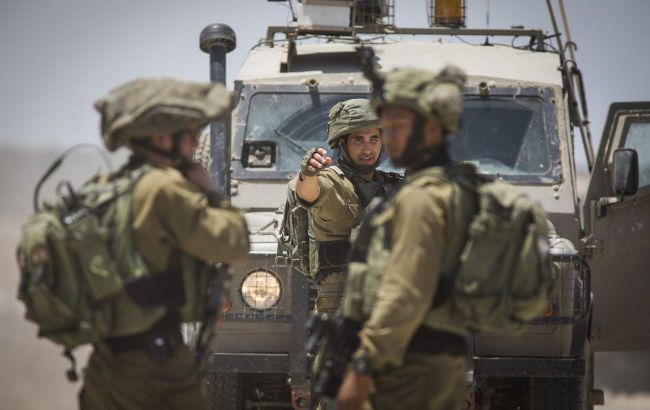 Illustrative photo (Getty Images)
Israel has called up 300,000 reservists following an attack by Hamas terrorists. However, not all of these military personnel are being deployed solely to quell the militants, according to the spokesperson for the Israel Defense Forces (IDF), Richard Hecht, in an interview with Sky News.
"These 300,000 are intended not only for Gaza; they are also meant to stabilize some internal issues, mainly in Judea and Samaria, and reinforce our defense on the northern front," he said.
Hecht added that Israelis are ready and united. According to him, they will do everything necessary to get the IDF back on the right track.
Responding to questions about potential casualties in Palestine, he said: "People in Gaza, we will do everything we can... we will notify people if we are attacking any area."
"All we can do right now is minimize (collateral damage - ed.) but again, we will act forcefully against Hamas targets," the spokesperson added.
Hamas attack on Israel
On October 7, Hamas militants infiltrated Israeli territory from the Gaza Strip. Initially, they managed to capture a number of populated areas, but by evening, Israeli forces had regained control of most of the territory and launched strikes in response against Hamas military facilities and headquarters.
Israel declared a "state of war" and initiated the counter-terrorism operation Operation Iron Swords.
Today, the IDF announced that Israel has regained control of all areas, but there may still be Hamas fighters present on its territory.