Israel and Hamas exchanged strikes - Number of casualties increased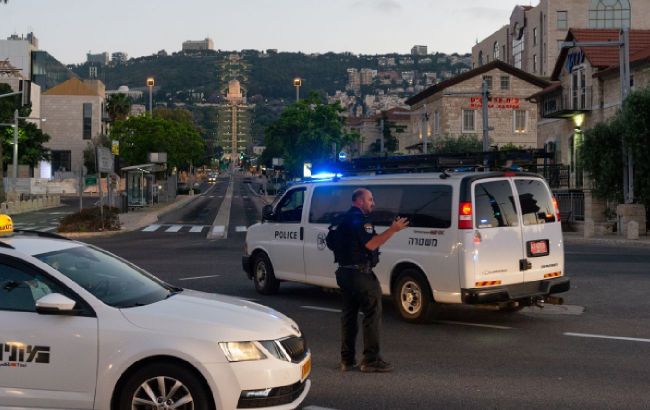 The number of casualties in Israel has significantly increased (photo: Getty Images)
The number of casualties in Israel due to the invasion and attacks by Hamas militants has increased. At least 1,864 people have been injured, according to the Times of Israel.
According to the Ministry of Health of Israel, 19 people are in critical condition, and another 326 are seriously injured.
In addition, according to media reports, 750 people are considered missing in Israel.
As of now, Israel has not provided new information about the number of fatalities. However, the Israel Defense Forces (IDF) have confirmed the deaths of 26 servicemen.
IDF publishes the names of 26 soldiers killed in the fighting on the Gaza border pic.twitter.com/rmXdC6qp7H

— Emanuel (Mannie) Fabian (@manniefabian) October 8, 2023
In the Gaza Strip, it is reported that there are at least 256 Palestinian fatalities and another 1800 people have been injured.
What is known about the situation in Israel
On the morning of October 7, HAMAS launched a mass rocket attack on southern and central Israel from the Gaza Strip. Militants breached the border and entered several communities in southern Israel.
By evening, Israeli forces had regained control of part of the territory and conducted strikes in response to military targets and HAMAS headquarters.
During the night, Israel and HAMAS exchanged rocket fire, and the Hezbollah group also launched attacks on northern Israel. The IDF responded with strikes.
RBC-Ukraine is monitoring the situation, and you can read more about the main events of this night in our coverage.