Islamic State confirms death of its leader and names successor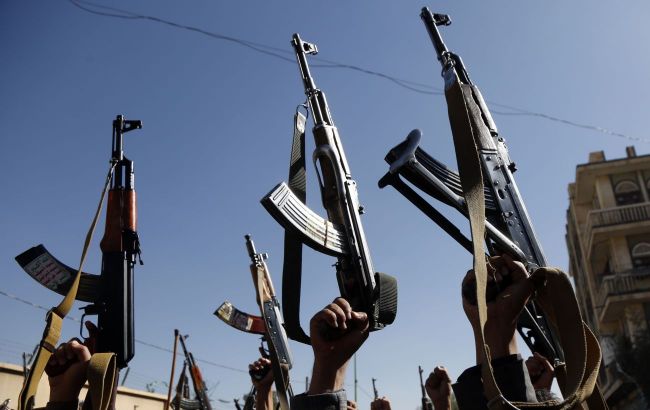 Islanic State confirms death of its leader and names successor (Getty Images)
Islamic State has chosen a replacement for their former leader Abu Hussein, who was killed earlier this year. His successor is Abu Hafs al-Hashimi al-Quraishi, as Reuters reports.
This announcement marks the first official communication from the militants regarding Abu Hussein's fate since Turkish President Tayyip Erdogan stated in April that Turkish intelligence had killed him in Syria.
Islamic State, a shadow of the organization that once ruled a third of Iraq and Syria, gave no details about the new leader.
Previously, it was reported that an American helicopter raid eliminated one of ISIL's leaders in northeastern Syria. The terrorist was involved in planning attacks in the Middle East and Europe.
It was also reported that around 20 ISIL militants escaped from a prison in Raju, northwestern Syria, after the earthquake on February 6th.