Is freezing Russia-Ukraine war possible? Expert opinion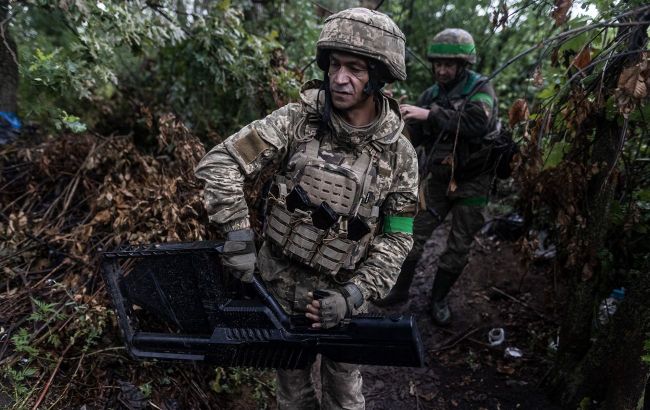 Is freezing Russia-Ukraine war possible? Expert opinion (Getty Images)
Freezing the Russia-Ukraine war is possible only theoretically, as both sides reject such a prospect, as the head of the Center of Military Law Researches Oleksandr Musiienko told RBC-Ukraine.
According to him, Russia is currently not interested in freezing the conflict, while Ukraine's goal is to restore its territorial integrity and sovereignty.
Musiienko notes that in the future, there may be a stage when Ukraine will need time to gather resources, strength, and means to continue its de-occupation.
"I cannot call it a 'freeze,' but a decline in the intensity of the conflict in 2024 is possible. Because the laws of war sometimes require this from both sides. We will need it. Russia will need it too because it cannot sustain a high-intensity war for a long time," the expert explained.
Freezing the war
Earlier, Advisor to the Head of the Office of the President of Ukraine, Mykhailo Podolyak, noted that freezing the war would only lead to a large-scale new war.
Meanwhile, UK Prime Minister Rishi Sunak opposed a sudden cessation of hostilities, as it would not be a fair and lasting peace for Ukraine.