IRIS-T systems to Ukraine - Germany discusses temporary transfer with Sweden and Egypt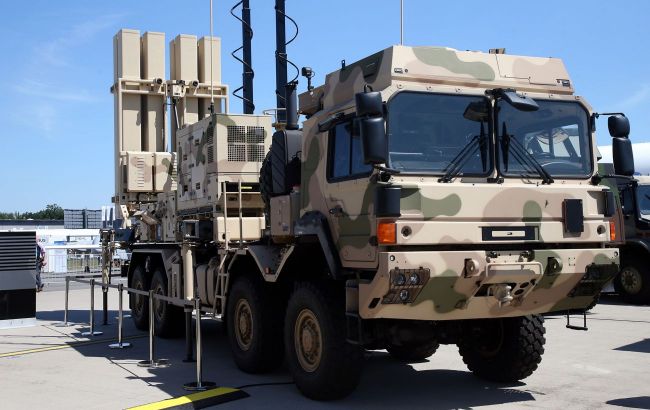 Germany is discussing with Sweden and Egypt transfer of IRIS-T systems to Ukraine (Photo: Getty Images)
Germany is discussing the temporary transfer of IRIS-T air defense systems to Ukraine with partner countries, according to the leader of the Green Party and Deputy Chairman of the Defense Committee, Omid Nouripour.
He said that Ukraine needed more air defense systems and that IRIS-T systems played a crucial role in protecting cities. He also mentioned that the German government was in discussions with partner countries that had received IRIS-T systems from Germany to explore the possibility of temporarily transferring them to Ukraine.
The politician did not name the countries with which Germany was in negotiations. However, it is known that in 2018, Germany sold four IRIS-T SLM complexes to Egypt, and in 2021, Egypt ordered an additional 16 complexes.
In 2019, Sweden also received its first IRIS-T SLS short-range air defense system from Germany.
Germany's assistance
Germany is one of the leaders among countries assisting our troops. In particular, Berlin has provided various types of artillery, Leopard tanks of older and newer modifications, air defense systems IRIS-T and Patriot, ammunition, vehicles, drones, and other types of weaponry.
As part of the assistance package from August 17, Germany transferred two short-range IRIS-T surface-to-air missile system launchers to Ukraine. It has also recently been announced that Ukraine will receive Wisent 1 mine-clearing tanks and 20 Marder infantry fighting vehicles from Berlin.