Ireland is the loneliest country in Europe, according to a survey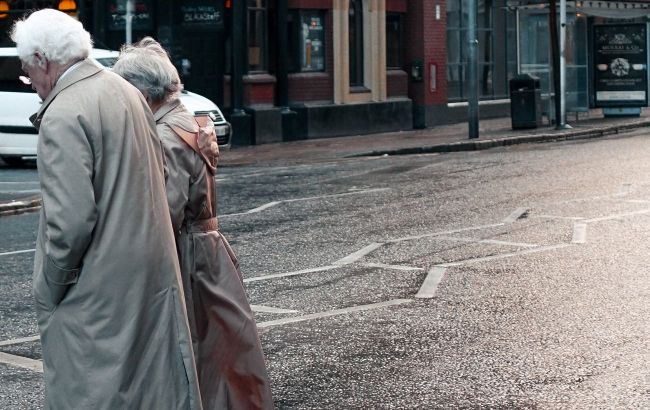 Ireland is the loneliest country in Europe, according to a survey (Photo: (unsplash.com)
A recent survey revealed that the Irish population experiences the highest levels of loneliness among all European Union member states, informs SchengenVisaInfo.com.
According to the study conducted by the national organization Alone, which provides support for the elderly, over 20% of respondents in Ireland indicated that they feel lonely almost all the time. This figure significantly surpasses the European average of 13%.
The study also disclosed that the lowest levels of loneliness were found in Austria, Czechia, Croatia, and the Netherlands, all of which reported levels below 10%.
Data from Alone for the first quarter of 2023 showed that a substantial number of elderly individuals who recently reached out to the organization have been facing social isolation. Among these individuals, 36% had not engaged in any community activities for more than a month, with around 9% remaining uninvolved in community activities for over a year.
Photo: Among other EU countries, the Irish are the most lonely, according to a survey (unsplash.com)
Alone CEO, Seán Moynihan, noted, "The new numbers from this EU-wide survey do not come as a surprise to us ALONE. We know from our numbers that loneliness consistently ranks as Alone's number one support issue, and it severely impacts our physical and mental health."
The Irish government had previously committed to addressing the loneliness issue through three distinct strategies:
the Programme for Government
the Roadmap for Social Inclusion
the Healthy Ireland strategic plan for 2021-2025
This loneliness issue is not limited to the EU; it's also prevalent in the United States, the report states. A previous survey by the same company in November and December 2022 revealed that over 17% of Americans also reported feeling lonely.
The study found that the highest levels of loneliness are observed among certain demographic groups. Young individuals aged under 30 experience more loneliness, with 24% reporting such feelings. Individuals with low incomes, earning less than $24,000 per year, carry a heavier burden of loneliness, with 27% of respondents expressing these sentiments.
It is worth noting that another city in Europe will impose a tax on travelers, as previously reported.