Iran tested new kamikaze drones: Specifications revealed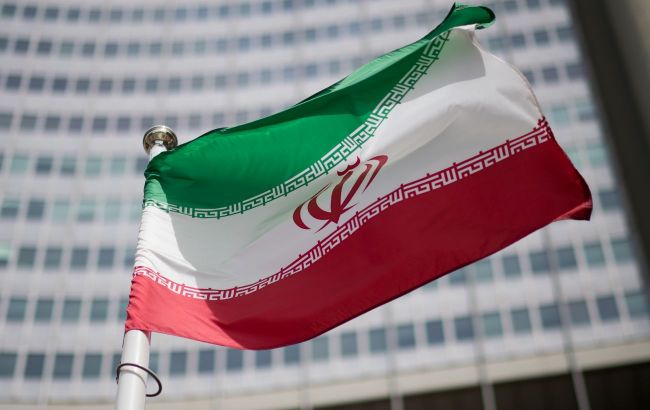 Iran tested new kamikaze drones (photo: Getty Images)
The Iranian Army tested two modified versions of new kamikaze drones during large-scale exercises under the codename Eghtedar 1402. These drones are named Sina and Fateh, according to IRNA.
Mobile airborne assault units of the ground forces used these strike kamikaze drones to target stationary and moving objectives within a 10-kilometer radius.
The new drones are equipped with warheads weighing between 300 to 1000 grams and are designed for use against various close combat targets. It is reported that these new kamikaze drones can stay in the air for 10 to 15 minutes.
New modifications of Iranian drones
Previously, it was reported that Iran showcased a drone with the longest operational range in the world at a parade commemorating the anniversary of the war with Iraq at the end of September.
Last month, Iran also claimed to have developed an improved drone called the Mohajer-10 with an extended range, longer flight duration, and a greater payload capacity.
Its flight range is reported to be 2,000 km, with the capability to fly for up to 24 hours. State media indicated that its useful payload can reach up to 300 kg, which is double the payload capacity of the Mohajer-6 drone.