EU in the process of overcoming dependence on Russian fossil fuels - European Commission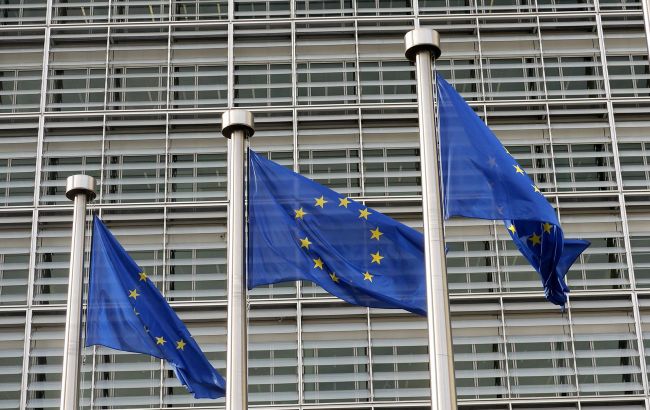 EU is on the way to overcome dependence on Russian fossil fuels (Photo: flick.com/ibereurope)
The European Union is moving toward ultimately ending Europe's dependence on Russian fossil fuels within this decade, according to The Guardian.
As the agency notes, European countries are experiencing the second winter with a shortage of Russian gas after Moscow cut supplies last year following the invasion of Ukraine, causing an energy crisis and record-high gas prices in Europe.
In a report published on Tuesday, Brussels stated that the EU expects the import of Russian gas to fall to 40-45 billion cubic meters this year, compared to 155 billion cubic meters in 2021, a year before the war in Ukraine.
In addition, 27 EU countries have imposed sanctions on the import of Russian coal and marine oil.
The worst effects of the crisis may now be behind us but there is no room for complacency." Energy markets remain vulnerable, fossil fuel subsidies have increased during the crisis, the inflation is still high and our critical infrastructure needs to be protected, including from sabotages," the commission said.
Supply of Russian gas to Europe
Recall that Russia stopped gas supplies to several Eastern European countries in the spring of 2022 after they refused to pay in rubles.
By the end of 2022, Moscow effectively lost the EU gas market, and Brussels has no plans to resume purchases from Russian territory.
Despite the full-scale invasion of the country by Kremlin forces in February of last year, Ukraine, as before, receives payment for transit, allowing Russian gas to pass through its territory to countries such as Austria, Slovakia, Italy, and Hungary.
The European Union will be able to survive the winter without Russian gas if Moscow stops the supply, said EU Commissioner for Energy Kadri Simson.