Indian Chandrayaan 3 spacecraft took first Moon photo after landing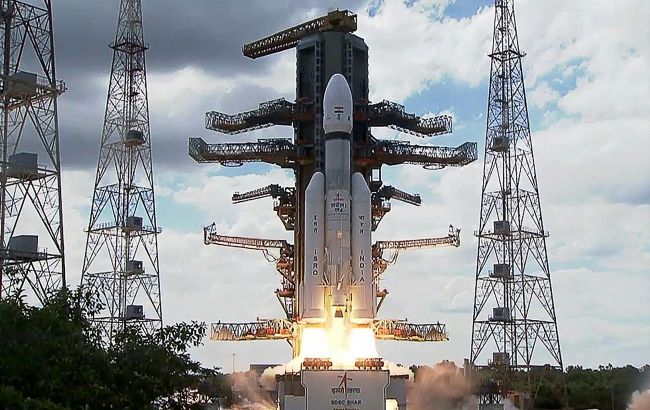 Indian Chandrayaan 3 spacecraft tool first Moon photo after landing (Getty Images)
The landing module of the Indian Chandrayaan-3 lunar station took a photo of the Moon's surface after a successful landing today, August 23, according to the Indian Space Research Organization.
As specified by the space agency, the photo shows a portion of the Chandrayaan-3 landing site. The station's leg and the accompanying shadow can also be seen in the photo.
Photo: The Indian station landed on the Moon (twitter.com/isro)
Chandrayaan-3 chose a relatively flat region on the lunar surface, the agency added.
What is known about the Chandrayaan-3 mission
Chandrayaan-3 is the third automatic interplanetary station (AMS) of the Indian Space Research Organization. The mission was launched on July 14 from the spaceport on Sriharikota Island.
In just three weeks, the spacecraft entered lunar orbit, and on August 17, the landing module detached from the flyby module.
Today, the module, along with the Pragyan lunar rover, landed on the surface of Earth's satellite.