India instructed refineries comply with the price cap on Russian oil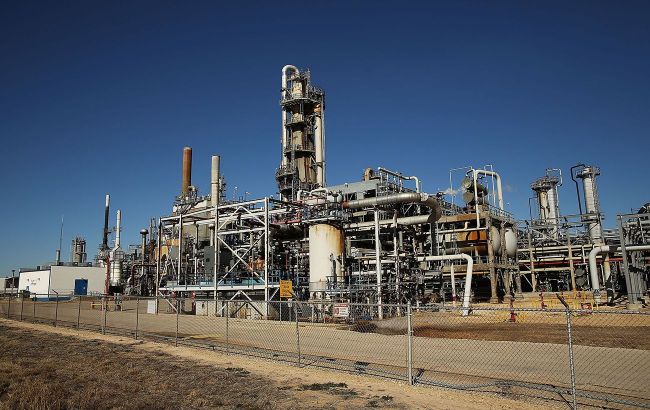 Price cap on Russian oil (Photo: Getty Images)
The Indian government has instructed its oil refineries to adhere to the price limit on Russian oil set earlier by the G7 and the United States, reported Bloomberg.
"Our dependence on Russian oil is going to decrease sharply," Oil Minister Hardeep Puri said in an interview. "The cost viability from the Gulf is much more attractive now," said Hardeep Singh Puri, India's Minister of Petroleum and Natural Gas.
India's consumption of Russian oil had significantly increased following Russia's invasion of Ukraine, displacing Saudi Arabia and Iraq from the top spots.
However, rising oil prices have eroded the discounts on Russian oil and limited the attractiveness of spot purchases, causing other sources, some of which have term contracts, to become more appealing again.
Indian companies are required to adhere to the price limit on Russian oil. "I am very clear. We are in the market today, and we will buy from whomever," said Puri.
He added that the government did not interfere with the refineries' purchases but instructed them to follow the "Big Seven" price limit on Russian oil.
"India's purchases of Russian oil have been an important lifeline for the world's major oil producer after flows to Europe dwindled to a trickle last year. Declining shipments look set to increase Moscow's reliance on Beijing.," the agency notes.
India meets over 86% of its oil demand through imports, making its economy highly vulnerable to oil prices.
India and Russian oil
In June, India had increased its imports of Russian oil by tenfold.
Later, it became known that Russian oil continues to flow to European Union countries despite the embargo on oil products from third countries, especially India.
Yesterday, Bloomberg reported that India has been reducing its imports of Russian oil for the third consecutive month, reaching 1.57 million barrels daily. This is the lowest level since January 2023.