Increased labor demand in Ukraine leads to wage growth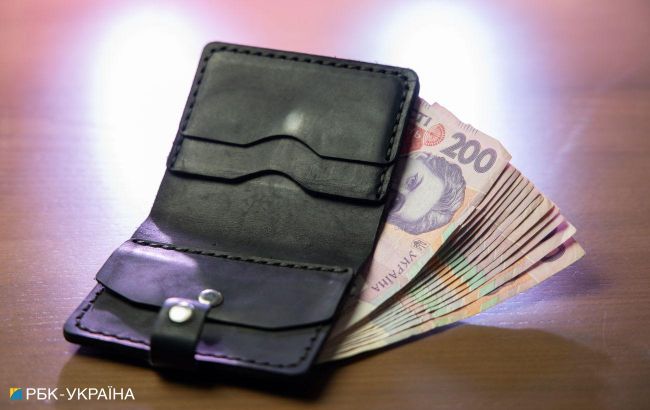 Increasing demand for labor lead to a wage growth in Ukraine (RBC-Ukraine, Vitaliy Nosach)
"In June, economic activity continued to pick up seasonally, in particular, due to the start of the harvesting campaign and the intensification of construction work," the review says.
Meanwhile, according to website data, the labor supply remained stable.
According to surveys by the Sociological Group "Rating," the percentage of people who are unemployed has decreased compared to the beginning of 2023 (most noticeably among the working-age population).
"Increased competition for labor and persistent imbalances in the labor market (regional and skill mismatches), including in particular due to still active migration, amid the low comparison base, led to a renewal of wage growth," the review stated.
Wages in Ukraine
According to the National Bank of Ukraine, real wages (adjusted for inflation) in the private sector of Ukraine have almost stopped declining. However, further growth will be restrained by the challenging financial situation of enterprises and a high level of uncertainty.
The National Bank of Ukraine predicts that the average nominal wage in Ukraine will increase by 21.9% in 2023, while the real wage (adjusted for inflation) will increase by 3.7%.
According to the Pension Fund of Ukraine, nominal wages increased by 3.1% in March, while the real wage (adjusted for inflation) decreased by 18%.