In Odesa region 100 thousand consumers, left without electricity: Ukrainian Ministry of Energy gives reason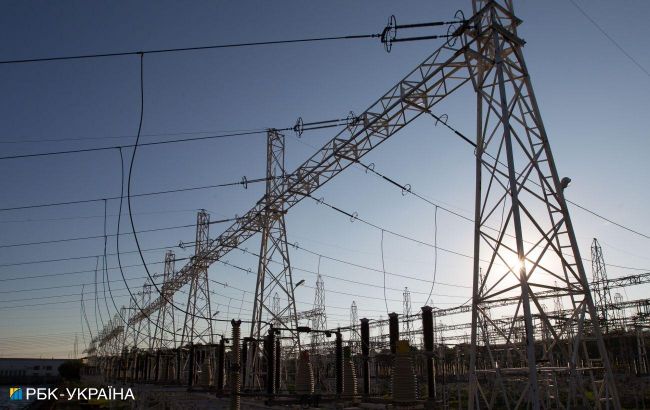 In Odesa, 100 thousand consumers were left without electricity on July 24 (Photo: RBC-Ukraine, Vitalii Nosach)
Due to an accident at the power substation, 124,000 consumers were left without electricity in the Odesa region. All of them have been restored, reported by the Ministry of Energy press service.
"Due to a series of technical violations, including a short circuit, the equipment of the transmission system operator in the Odesa region caused the 330 kV substation to be de-energized. As a result, the Odesa Thermal Power Plant was left without power, and simultaneously, 124,000 consumers were temporarily left without electricity," the statement said.
The press service stated that the "causes of the emergency are being investigated."
The Ministry of Energy also reminded that similar emergencies have occurred in the Odesa region. They happened in February due to technical issues caused by shelling and the unreliability of network operations, requiring extensive repairs, resulting in consumers in the Odesa region being left without electricity, even when electricity generation fully met their needs. The emergency situations were also repeated in June.
Information from the "Ukrenergo"
According to the "Ukrenergo" press service this morning, in some districts of Odessa, the dispatch center of "Ukrenergo" and the regional power company had to apply temporary emergency disconnections due to technical malfunctions in the region's leading power networks.
"Consumption restrictions are still ongoing. The causes of the malfunction are being established," the statement said.
Issues in the Odesa region
Many Ukrainian regions face problems with electricity supply, but the Kyiv and Odesa regions are particularly affected due to the characteristics of their energy infrastructure.
In the Kyiv and Odesa regions, power outages occur even now due to accidents and insufficiently reliable equipment operation.
Recall that Alexander Kharchenko, the director of the Energy Research Center, stated in an interview with RBC-Ukraine that the power capacity in Ukraine is insufficient, and industrial enterprises have already had their limits reduced. Power outages for residential consumers are possible during the peak consumption period in July-August.