Blackouts in fall inevitable? Dependency on Western support holds the key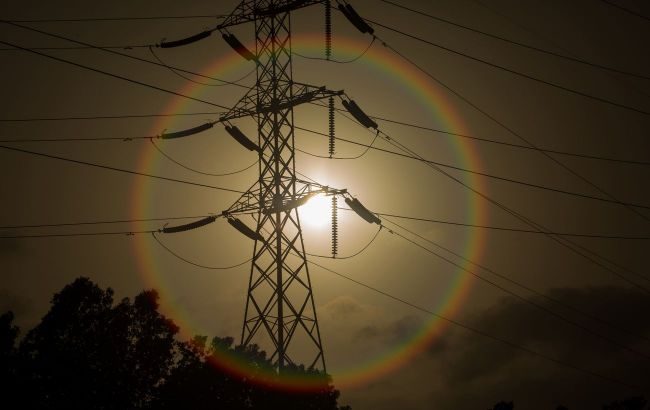 Expert assesses whether russia will resume targeting energy infrastructure from fall (Photo: Getty Images)
From fall onwards, Russian forces will begin shelling Ukraine's energy facilities again. However, our air defense systems will be better prepared, although they will still depend on the capabilities of our Western allies, according to Konstiantyn Mashovets, the coordinator of the non-governmental project "Information resistance" group.
"In my subjective view, this (shelling of energy infrastructure - Ed.) is not only possible but something they will do," said Mashovets.
However, he noted that this fall, the Ukrainian air defense systems will be better prepared but "will be more dependent on the capabilities of our Western allies."
"But the question here is that the means of warfare, particularly in the airspace, that our allies provide essentially put our air defense system in greater dependence on the capabilities of our partners and allies rather than our own capabilities. It depends on the ability of our allies to replenish ammunition for these systems and provide their qualitative and comprehensive technical maintenance," emphasized the expert.
According to his words, the transfer of fighters to Ukraine is another factor that will affect our ability to defend against long-range precision weapons.
"Because without Western aircraft, it's one level of our air defense system. And a completely different level is when we have aircraft of Western production. However, I still believe that during this winter campaign, the focus will be on ground-based air defense systems," added Mashovets.
Russia's large-scale shelling attacks during the winter
During this winter, Russian occupiers resorted to massive strikes on Ukraine's energy system, forcing NPC "Ukrenergo" to implement emergency and planned power outages.
Emergency outages occurred when there was a need to balance the energy system at a higher capacity than scheduled.
As noted by the head of NPC "Ukrenergo," Volodymyr Kudrytskyi, thanks to active supplies of air defense systems and humanitarian assistance, Ukraine managed to get through the previous winter without prolonged blackouts.