IMF warns of significant risks of protracted war for Ukraine's economy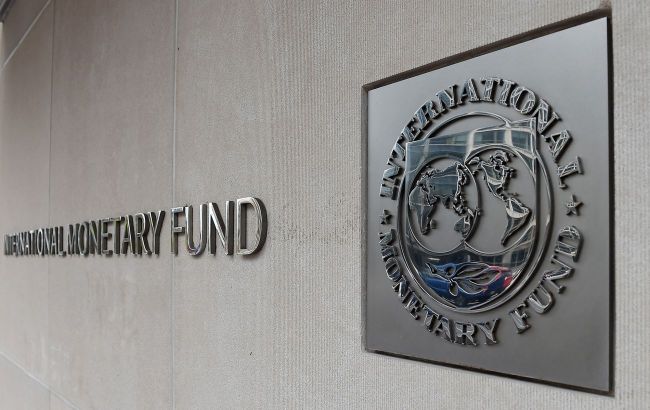 Ukraine's economy depends on the duration of war (Photo: Getty Images)
The Ukrainian economy has started to recover; however, the duration and intensity of the war pose a significant risk to economic prospects, according to the regional forecast from the IMF (International Monetary Fund) for Europe.
The review noted that against the backdrop of ongoing attacks on Ukraine's infrastructure, the economy began to recover in early 2023. IMF experts forecast overall growth at 1-3% in 2023.
According to the IMF, the recovery is explained by the increased resilience of businesses and households during the war, contributing to the restoration of domestic demand and improvements in consumer and business sentiment. The foreign exchange market remained generally stable, facilitated by substantial international financial support.
The report suggests that despite recent positive results, there is a significant risk to economic prospects due to the duration and intensity of the war. It indicates that the medium-term outlook hinges on factors such as the war's outcome, the extent of reconstruction costs, the return of migrants, progress in structural reforms, and the potential for EU accession.
Forecasts from the NBU and the government
The National Bank of Ukraine and the Cabinet of Ministers anticipate a significant reduction in "security risks" in early 2025. It was previously expected to occur in mid-2024.
The baseline scenario of the October macro forecast of the NBU is based on a more conservative assumption than in previous forecasts: "High-security risks are expected to persist until the end of 2024," whereas, in July, the NBU expected a significant reduction by mid-next year.
Moreover, the budget project for the second reading is submitted "taking into account the change in the assumption of the duration of the war (throughout 2024)." In September, the Cabinet of Ministers expected a significant reduction in "security risks" in the second half of 2024.