Idea of Ukraine's slow counteroffensive is a superficial perspective, top official says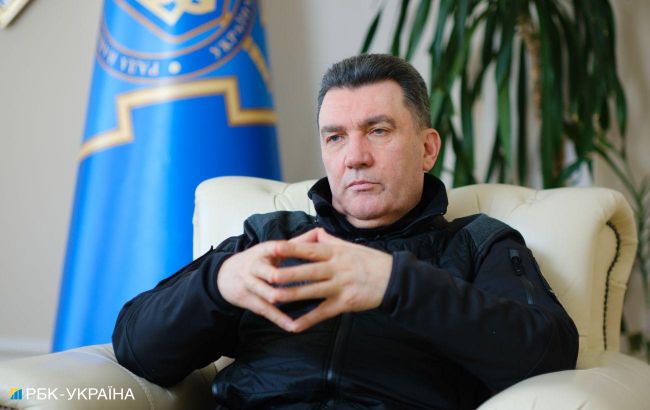 Secretary of the National Security and Defense Council of Ukraine Oleksiy Danilov (Vitalii Nosach, RBC-Ukraine)
The Ukrainian counteroffensive is advancing, and the daily destruction of Russian occupiers serves as evidence, according to the Secretary of the National Security and Defense Council of Ukraine Oleksiy Danilov, Ilsussidiario reports.
Contrary to the perception that the Ukrainian counteroffensive has slowed, Danilov argued that this view is superficial.
"It's hard to call stable the daily destruction of one or several groups of Russian soldiers and their supply lines, as well as the dismantling of communication hubs, arsenals, and command centers," he added.
He also noted that the in-depth process of Russia's disintegration has already begun, and Russian dictator Vladimir Putin has only accelerated it with his full-scale invasion of Ukraine.
According to Danilov, Ukraine will be able to restore its territorial integrity after the war.
"The best guarantee of territorial integrity will be the complete and unconditional return of all occupied territories, including Donetsk and Luhansk, under Ukrainian control," he clarified.
"Slow counteroffensive"
In recent weeks, officials from Western countries have claimed that the Ukrainian counteroffensive is progressing slower than expected.
Meanwhile, Ukrainian defenders are successful on the front daily, destroying enemy troops and continuing the advancement.
On August 14, the Advisor to the Head of the Presidential Office Of Ukraine, Mykhailo Podolyak, emphasized that statements about the "slow counteroffensive" are a complete misunderstanding of the war.