Iceland and Estonia send new military aid to Ukraine: What will Armed Forces receive?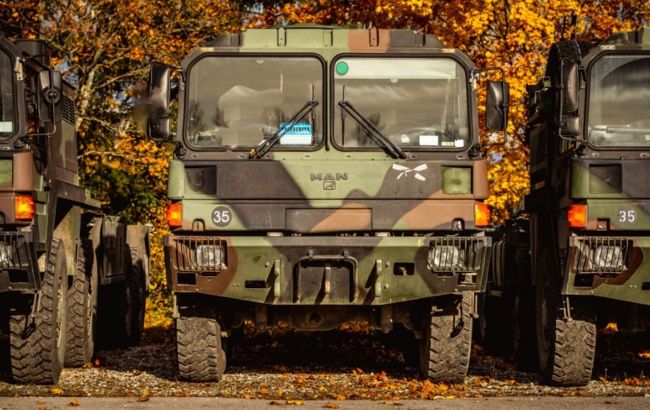 Iceland and Estonia will transfer a military hospital to Ukraine (Photo: MoD_Estonia)
Estonia and Iceland have sent another military field hospital to Ukraine, with Germany also contributing by providing transport vehicles, according to the Estonian Ministry of Defense.
"Power of cooperation at work," the announcement stated.
Photo: Military assistance to Ukraine (MoD_Estonia)
Estonia and Iceland have dispatched a new military field hospital to Ukraine, and transport vehicles donated by Germany will also be handed over to Kyiv.
Military Assistance to Ukraine from Estonia, Iceland, and Germany
These three European countries consistently provide various assistance to Ukraine, including military aid.
Earlier reports indicated that the Estonian government approved a new military aid package for Ukraine, including 155mm caliber ammunition.
Additionally, Germany has supplied Ukraine with a new package of military assistance, which includes components for the IRIS-T air defense system, armored vehicles, and various drones.
In October, it was reported that the International Fund for Ukraine delivered another aid package worth 1.1 billion Danish kroner (156.5 million dollars). The package includes demining equipment, and Iceland also contributed to this fund.