IBOX Bank exposed in massive money laundering scheme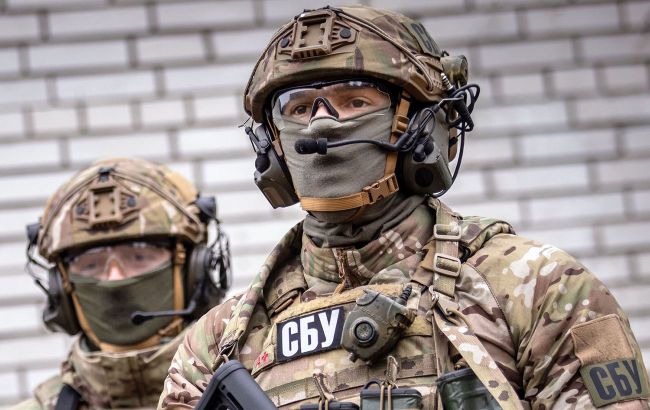 Security Service of Ukraine exposes money laundering scheme (facebook.com/SecurSecUkraine)
The Ukrainian Security Service have uncovered a money laundering scheme masterminded by the owners of IBOX Bank. They were offering their "service" to underground online casinos, RBC-Ukraine's sources within the law enforcement agencies reported.
The Security Service of Ukraine, the Bureau of Economic Security, and the Office of the Prosecutor General have also addressed this scheme without mentioning the bank's name. According to their data, almost 5 billion hryvnias have been laundered by criminals within a year after Russia's full-scale invasion began.
To execute their scheme, the bank owners created over 20 controlled companies that opened accounts within the bank. The players of underground online casinos sent funds to the requisites of these companies to top up their accounts. With each transaction, the scheme's organizers got their "cut," which they then cashed out through affiliated commercial structures.
Based on the collected evidence, law enforcement officials have charged three high-ranking bank employees with suspicion, including one co-owner. They could face up to 12 years in prison with asset confiscation. Currently, the issue of preventive measures for the criminals is being decided.
IBOX Bank

In March of this year, the National Bank of Ukraine decided to revoke the banking license and liquidate IBOX Bank.
The decision was made due to "systematic violations of legislation in the field of combating money laundering."