IAEA missions rotated at four Ukrainian NPPs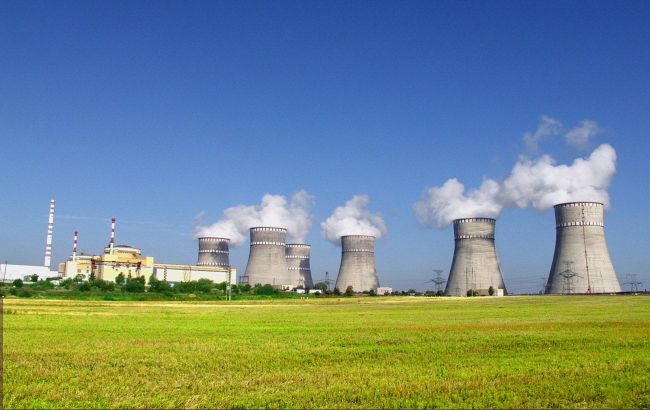 Rotations of IAEA missions were conducted at four Ukrainian NPPs (Photo: wikipedia)
Rotations of the International Atomic Energy Agency (IAEA) missions, which were introduced to monitor safety conditions at nuclear power plants during full-scale war, have taken place at four nuclear power plants in Ukraine, according to the State Nuclear Regulatory Inspectorate of Ukraine.
The rotation of experts from the permanent monitoring missions of the International Atomic Energy Agency took place at the Rivne Nuclear Power Plant (NPP), South Ukrainian NPP, Khmelnytsky NPP, and this week at the Chornobyl NPP.
IAEA in Ukraine
After Russia's full-scale invasion, the IAEA established permanent missions at all Ukrainian NPPs. Specialists continuously monitor their condition and safety standards.
At the same time, Russian military forces obstructed the work of the IAEA mission at the seized Zaporizhzhia NPP. They have twice blocked the path of IAEA observers.
The IAEA has repeatedly found anti-personnel mines on the territory of the Zaporizhzhia NPP. Energy Minister Herman Halushchenko reported that these mines could explode at any moment.