'Hyundai' to help rebuild Boryspil Airport after the war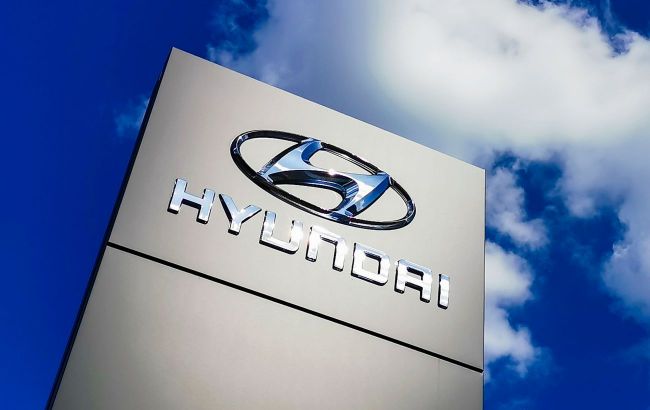 Hyundai will help rebuild Boryspil Airport after the war (Photo: Getty Images)
The Korean company Hyundai Engineering and Construction will assist in reconstructing the international airport "Boryspil" after the war's end, according to The Korea Herald.
Hyundai will restore the runways and build a new cargo terminal according to the agreement reached with Boryspil airport.
Currently, the company is conducting a technical and economic feasibility study for the cargo terminal.
The company will utilize its technologies and experience from participating in construction projects at Incheon International Airport, Changi Airport in Singapore, and Chinchero International Airport in Peru.
Construction will begin after the war with Russia is over.
The company also emphasized its readiness to participate in other projects for the reconstruction of Ukraine's transportation infrastructure.
"Hyundai E&C will cooperate with Ukraine to restore not only the country's transportation infrastructure, including airports and railways but also its energy infrastructure," said Hyundai E&C CEO Yun Yong-jun.
He further stated that to accelerate Ukraine's post-war recovery, Hyundai is considering all opportunities to participate in every sector where the company can apply its experience gained during South Korea's restoration history.
South Korea's aid to Ukraine
Recently, Poland and South Korea agreed to assist Ukraine and signed a memorandum of cooperation in the field of post-war recovery.
South Korea will also offer comprehensive support to the public and private sectors for Ukraine's recovery projects, amounting to $52 billion.
The government will begin evaluating the construction of sites for modular blocks to quickly provide necessary living spaces for people, such as schools, residential buildings, and hospitals.
Additionally, South Korea will increase its military and humanitarian aid to Ukraine this year.