Hunter Biden refuses plea deal in tax evasion case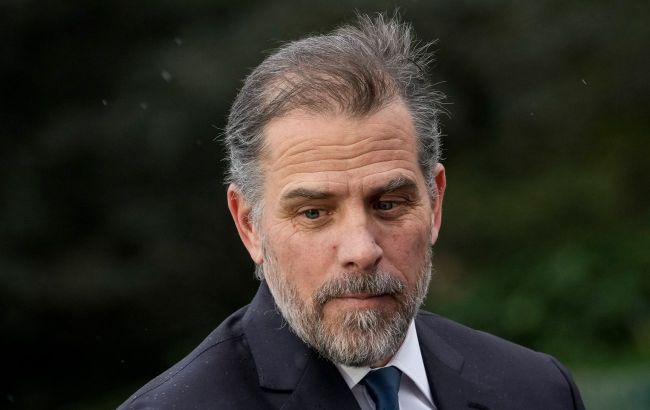 The son of the American President, Hunter Biden (Photo: Getty Images)
Hunter Biden, the son of President Joe Biden, did not plead guilty to two tax-related crimes after the plea deal with federal prosecutors fell apart during a court hearing, according to AP.
Last month, Hunter Biden was charged with two tax-related felonies, involving the failure to pay over $100,000 in income taxes on more than $1.5 million of income in 2017 and 2018, and he reached an agreement with prosecutors, who planned to recommend two years of probation.
However, during the court hearing, there was a dispute over whether the initial agreement provided protection against any future charges. U.S. District Judge Maryellen Noreika, appointed by former President Donald Trump, expressed concern about the agreement.
The judge gave both the defense and prosecutors 30 days to explain why she should accept the initial deal.
This led to the collapse of the proceedings, which was an unexpected development as the plea deal had been extensively discussed for weeks and included lengthy discussions between the Department of Justice prosecutors and Biden's attorneys.
Last month, Biden was also charged with possession of a firearm by an unlawful user of drugs, which is a crime. He had a Colt Cobra 38 Special for 11 days in October 2018.