Hungary still blocking EU military aid tranche for Ukraine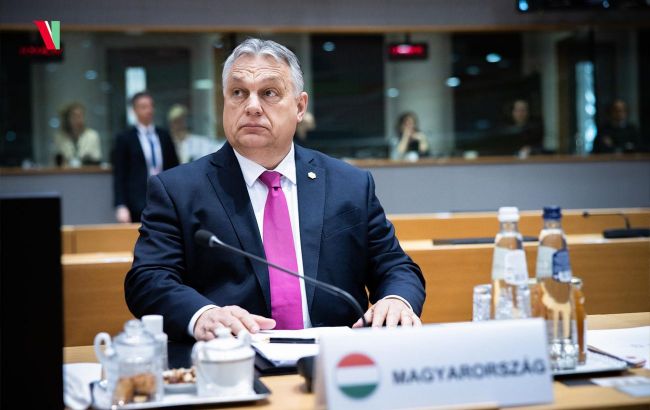 Photo: Prime Minister of Hungary Viktor Orban (facebook.com/orbanviktor)
Hungary is still blocking the allocation of the next European Union tranche of around €500 million for military aid to Ukraine, according to Brussels correspondent for Radio Svoboda, Rikard Jozwiak.
"Still a blockage by Hungary of the 8th tranche (500 million euro) of EU military aid to Ukraine," he wrote.
Jozwiak added that some believed the issue would be solved during the meeting of EU foreign ministers in Toledo, Spain, taking place yesterday and today.
Hungary regularly blocks the allocation of funds for Ukraine's needs
For example, in June, Budapest did not support the allocation of a €500 million EU tranche for military aid to Ukraine. Prior to that, Hungary blocked the same tranche in May.
The Hungarian Minister of Foreign Affairs, Peter Szijjarto, stated that Hungary would change its stance if Ukraine removed the Hungarian OTP Bank from the list of international war sponsors.
What's wrong with OTP Bank
In May, the National Agency on Corruption Prevention included OTP Bank in the list of international sponsors of war.
The decision was explained by the fact that the largest Hungarian bank continued its operations in Russia despite Russia's full-scale invasion of Ukraine, and recognized the so-called "L/DNR" (Russian-backed pseudo-states).
The company was added to the World-Check database, which tracks individuals and organizations with heightened risk. It is used worldwide to identify and manage financial, regulatory, and reputational risks.