Human rights in Russia have 'significantly deteriorated' - UN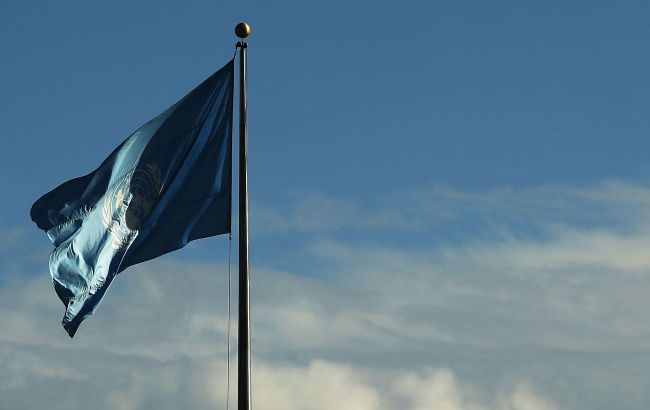 Illustrative photo (Getty Images)
The human rights situation in Russia has deteriorated significantly since its full-scale invasion of Ukraine in February 2022, Reuters reports.
According to a copy of a UN report obtained by Reuters, the Russian government has significantly curtailed freedom of assembly, peaceful gatherings, and the expression of views, both online and offline, and has fundamentally undermined the independence of the judicial branch and the guarantees of a fair trial.
In Russia, various administrative sanctions are arbitrarily imposed on dissenters, and force is used against peaceful protesters.
It is the first time the 16-year-old U.N. Human Rights Council (HRC) has been mandated to examine the record of one of its so-called "P5" members, which hold permanent seats on the Security Council.
In April 2023, the UN supported a resolution on human rights in Ukraine in the wake of Russian aggression. This resolution allows the Independent International Commission of Inquiry established by the UN to continue investigating all violations of international law in the context of the conflict.
Additionally, the UN committee expressed deep concern over human rights abuses by occupiers and private military companies in Ukraine. These abuses include violent abductions, torture, sexual assault, and executions.