Hits in Rivne on energy and civilian infrastructure: Power outages appeared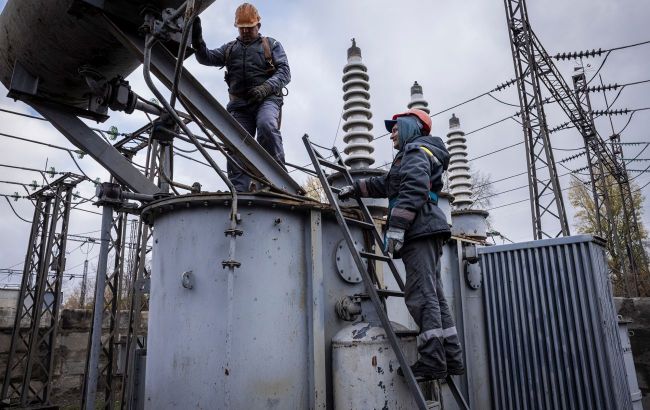 Shelling of Rivne region on September 21 (Photo: Getty Images)
On the morning of September 21, Russian forces launched missile strikes on Rivne. The attack resulted in hits on the energy and civilian infrastructure, Vitaliy Koval, the head of the Rivne Regional State Administration, reported.
"Rivne region has suffered several missile strikes. There are hits on the energy and civilian infrastructure in the regional center," Koval announced.
He said a service station and five cars on its premises were affected. There have been no reports of casualties.
As a result of the attack, a part of the Rivne region was left without electricity. Currently, utility workers are actively working on restoring power.
Rocket attack on Ukraine on September 21
This morning, on September 21, Russian occupiers conducted a mass rocket shelling of Ukraine. The cities affected include Kyiv, Rivne, Kharkiv, Cherkasy, and Khmelnytskyi. In some regions, air defense systems were activated.
More details on the consequences of the enemy shelling of Ukraine on September 21 - in the material by RBC-Ukraine.