Attack on Russian military unit near Sevastopol: Photos and video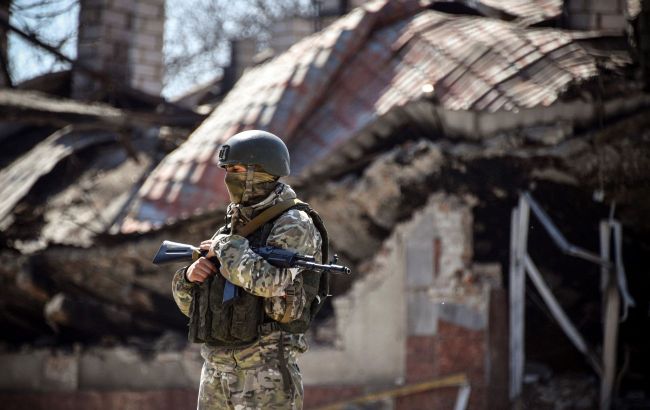 Hit on a Russian military unit near Sevastopol (Photo: Getty Images)
Explosions were reported near the occupied Sevastopol on the afternoon of September 20. Online sources mention a hit to a military unit of the occupiers, according to the local Telegram channel Crimean Wind.
The local citizens report that the smoke was noticed in the settlement of Verkhnesadove. A Russian military unit is located there.
What is known about the situation in Crimea today
Today, after 12:00, smoke was noticed in the occupied Inkerman. The occupants activated a smoke screen. Local sources indicate the Russian Black Sea Fleet's main oil depot is in Inkerman.
Later, explosions were heard in the Sevastopol area. The occupation authorities claimed that air defense systems were in operation. According to their statement, shot-down drones supposedly fell near the settlements of Verkhnesadovoye and Kacha, causing fires.