Highest interest rates: How much Ukraine pays for IMF loans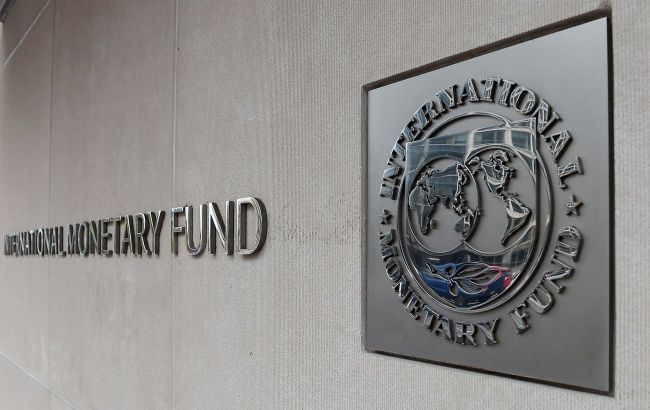 IMF loans cost Ukraine 8% per year (Getty Images)
The average servicing cost of all loans provided to Ukraine by external official creditors, as of October 2023, is approximately 2.1% per year, according to the former head of the National Bank of Ukraine (NBU), Bohdan Danylyshyn.
He notes that among the most expensive loans taken by Ukraine since the beginning of the war are those from the International Monetary Fund (IMF), with a servicing cost of around 8% per year in 2023.
He also provides data for comparison, a loan from France obtained by Ukraine in November 2022 has a fixed interest rate of 1.04% per year, a loan from Japan in June 2022 carries a 1.0% annual interest rate, and a loan from Canada in April 2023 has a 1.5% annual interest rate.
IMF loans
The IMF's share in Ukraine's financial assistance is relatively small. In 2023, Ukraine received two tranches from the fund, totaling $2.7 billion and $890 million, with an expected tranche of $900 million in December. The total amount of financial support to Ukraine will be around $45 billion.
According to NBU data, in the second half of 2024, Ukraine is expected to repay the IMF $1.925 billion, of which $1.516 billion is the main amount, and $408 million is interest.
The NBU and the Ministry of Finance do not disclose information on the cost of Ukraine's official borrowings.
The cost of IMF loans is increasing due to the rise in interest rates by central banks worldwide. For example, the interest rate of the U.S. Federal Reserve is in the range of 5.25-5.5%.