Hezbollah's involvement in war in Israel could devastate Lebanon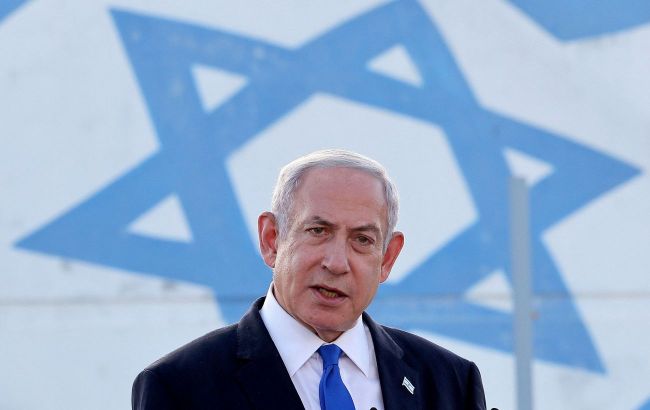 Prime Minister of Israel Benjamin Netanyahu (photo: Getty Images)
The involvement of the Islamist movement Hezbollah in the war in Israel would be "devastating" for Lebanon, states Israeli Prime Minister Benjamin Netanyahu.
"And the meaning for (Hezbollah) and for the state of Lebanon will be devastating, but we are prepared for any scenario," said Netanyahu.
Netanyahu stated that Israel is currently fighting for its life, a battle for its home.
"This is not an exaggeration; this is the war. It's 'to be, or to cease," the Prime Minister emphasized.
HAMAS attack on Israel and tension with Hezbollah
On October 7, HAMAS militants from the Gaza Strip launched attacks on the southern and central regions of Israel, firing thousands of rockets and projectiles. Since then, tension has been escalating, including with Hezbollah. Daily clashes have been reported along the Israeli-Lebanese border.
Hezbollah, supported by Iran, has fired rockets at Israeli outposts and forces near the border multiple times in recent days. According to reports, the United States is considering the possibility of a military response in the event of a Hezbollah attack on Israel.
On October 19, the Israel Defense Forces (IDF) conducted strikes on Hezbollah terrorist targets in Lebanon.