Hezbollah launched over 1000 projectiles at Israel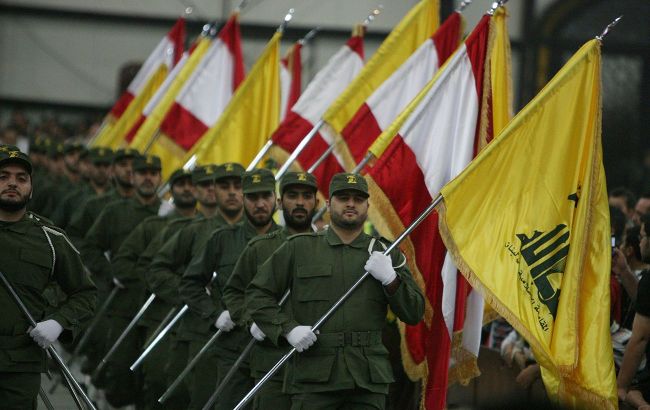 Hezbollah has launched over 1000 projectiles at Israel (photo: GettyImages)
Israeli Defense Minister Yoav Gallant has stated that the Iran-backed terrorist organization Hezbollah has launched over 1,000 munitions against them since the beginning of the conflict with Hamas, according to The Times of Israel.
He emphasized that Iran is the 'source of hostility and aggression against Israel, and the war is multifront, although the intensity is focused on the Gaza Strip.
"Since the beginning of the war, Hezbollah has fired more than 1,000 munitions at Israeli targets but suffers far more significant harm. We're thwarting [missile and rocket] squads and hitting military assets and targets, Hezbollah pays a heavy price every day," he said.
Hamas attack on Israel and tension with Hezbollah
On October 7, Hamas militants from the Gaza Strip launched attacks on southern and central Israel, unleashing thousands of rockets and projectiles across the country. Since then, tension has escalated, leading to daily clashes with Hezbollah along the Israeli-Lebanese border.
Hezbollah, backed by Iran, regularly fires rockets at Israeli outposts and forces along the border. According to reports, the United States is considering the possibility of a military response in the event of a Hezbollah attack on Israel.
On November 10, the Israel Defense Forces (IDF), in response to the shelling of Israeli territory, carried out a series of strikes on Hezbollah military bases using precision-guided mortar shells called Iron Sting.
Israeli air defense intercepted one of the aircraft that penetrated the country's territory from Lebanon, while the other two experienced crashes.