Heart issues? Kremlin made a statement about Putin's health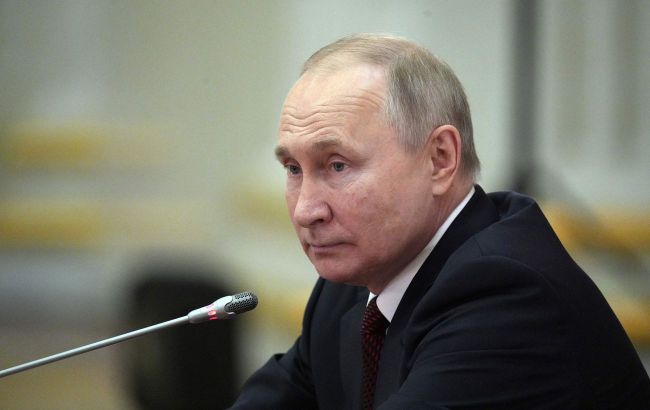 Russian dictator Vladimir Putin (Getty Images)
According to the press secretary of the Russian President, Dmitriy Peskov, the Kremlin is denying that Russian dictator Vladimir Putin has heart issues.
"No, everything is fine with him. This is just another rumor. Absolutely," he said.
What is known about Putin's condition?
Yesterday, a number of media outlets, including British ones, reported that Russian President Vladimir Putin had suffered a heart attack. Russian Telegram channels on October 23 even specified that the dictator had experienced a cardiac arrest. Reports indicated that Putin's health had deteriorated sharply at one of his residences, with security personnel as witnesses.
It was reported in June 2022 that the Russian President had reportedly undergone a course of chemotherapy back in April. Health issues concerning Putin were also confirmed by Ukrainian intelligence slightly later, in August. At that time, Putin's well-being was described as complex. In April 2023, documents surfaced confirming that Putin's cancer had reached an advanced stage.