Hamas stores weapons in hospitals, White House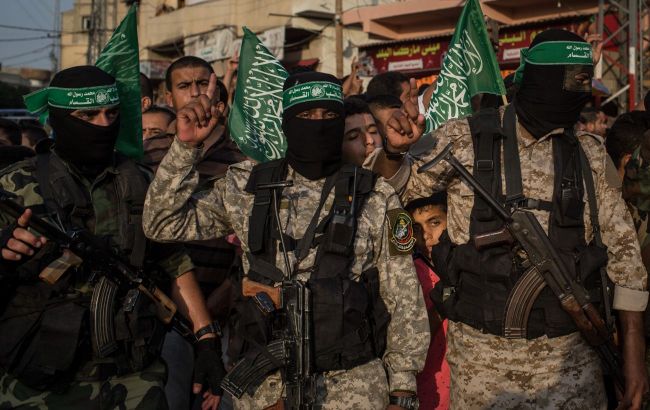 Hamas uses hospitals to store weapons (Photo: GettyImages)
The White House has received intel that Hamas militants in Gaza are utilizing hospitals and tunnels beneath them for weapon storage and hostage-taking, stated Assistant to the Secretary of Defense for Public Affairs, John Kirby.
"I can confirm for you that we have information that Hamas and the Palestinian Islamic Jihad use some hospitals in the Gaza Strip including Al-Shifa, and tunnels underneath them, to conceal and to support their military operations and to hold hostages," Kirby said, referring to Gaza's largest hospital.
Kirby stressed that the provided information originates from US intelligence, whereas Hamas refutes the allegations of utilizing hospitals in this manner.
Israel's war with Hamas
In early October, Hamas militants launched a major invasion of Israel, killing and kidnapping soldiers and civilians. In response, Israel conducted a military operation against the Iron Swords militants.
As part of its efforts, the Israeli Defense Forces (IDF) has widened its ground offensive in the Gaza Strip by deploying troops and equipment in the area.
According to the Israeli Defense Forces, tens of thousands of people have crossed the border to the southern side, indicating that Hamas has lost control of the northern part of the strip.