HAMAS murdered 22-year-old German Shani Louk, whose photos were seen all over the world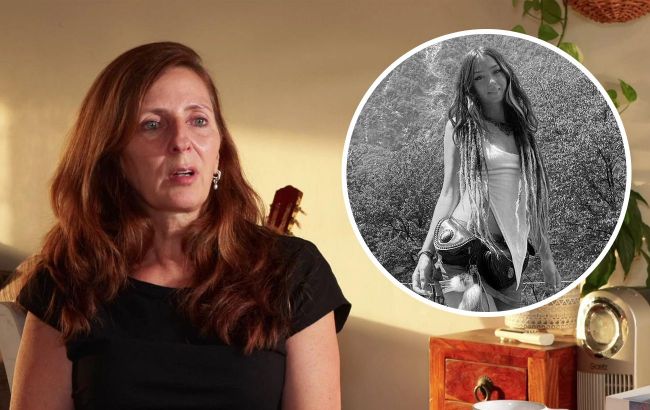 RBC-Ukraine collage
Shani Louk, a 22-year-old German student, has been abducted by Hamas, and her tragic demise has now been confirmed, according to comments made by the girl's mother to RTL.
Shani Louk was attending a music festival near the Kibbutz Re'im. She was one of those considered missing. Later, a video surfaced on the internet, showing the unconscious girl being transported by Hamas militants through the streets of Gaza in the back of a pickup truck.
This video became one of the viral clips in the Israel-Hamas war. A little later, Shani's mother announced that her daughter was alive and hospitalized in Gaza. The woman sought assistance from the German government.
Attention! The video contains sensitive content.
Shani Louk is dead
Today, October 30, it has been confirmed that Hamas has taken the life of 22-year-old Shani Louk. Israeli military authorities informed her mother about this tragic development.
Although her body has not yet been located, a fragment of a skull bone was discovered, and a DNA sample was taken from it. Shani's parents also provided the necessary reference material. Ricarda Louk believes that her daughter may have been killed by a gunshot to the head during an attack on October 7.