Half of Ukrainians believe Russia can wage war for many years to come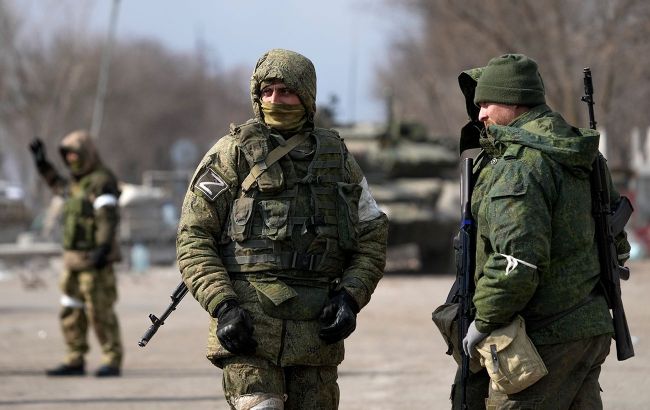 Illustrative photo (Getty Images)
Currently, a larger proportion of Ukrainians hold the view that Russia can wage a prolonged war. Compared to February 2023, the percentage of those who believe that the aggressor nation still possesses significant resources and can continue the war against Ukraine for many years has increased from 22% to 49%.
In contrast, the portion of those who think that Russia is depleting its resources and that the war could conclude on acceptable terms for Ukraine in the near future has decreased from 67% to 43%.
Even among those who believe that Russia has substantial resources for a protracted conflict, the majority (73%) remain opposed to any territorial compromises. Nevertheless, 21% support the idea of ceding certain Ukrainian territories in exchange for peace.
The survey was conducted by the Kyiv International Institute of Sociology through telephone interviews with the aid of computers from September 29 to October 9, 2023.
A total of 1,010 respondents aged 18 and older from all regions of Ukraine, except for the temporarily occupied territories, were surveyed.
Additionally, according to another KIIS survey, the majority of Ukrainians do not endorse hostile narratives. However, sociologists note negative trends in public opinion.