Hackers may seize computers: Ukrainians warned about hostile cyber attack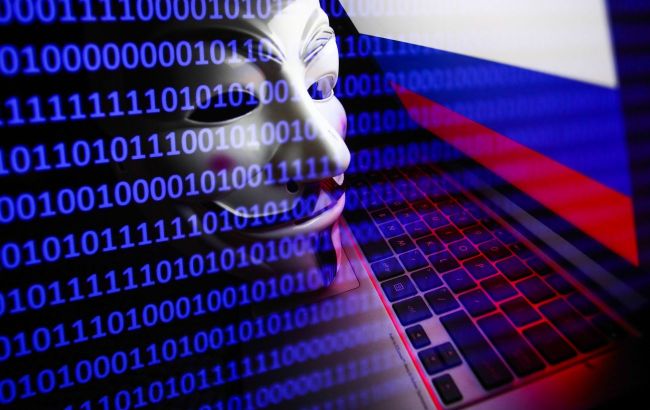 Ukrainians warned about hostile Russian cyber attacks (Photo: Getty Images)
Emails with the subject line "Recommendations from CERT-UA for MS Office Settings," sent from the address cert-ua@ukr.net, have been targeting Ukrainian governmental organizations. The emails contain an attached file named "INTERNAL CYBER THREATS.chm," purportedly sent on behalf of the official CERT-UA government team. This alarming information was disclosed by officials at the State Special Communication Department.
"Upon opening the file, the recipient's computer becomes infected with the MerlinAgent program. Subsequently, cybercriminals gain remote access to the compromised computer, allowing them to execute commands, and upload and delete files," informs the center.
Cyber attacks on Ukraine
Since the commencement of Russia's full-scale incursion, Ukraine has experienced a surge in cyber attacks. A considerable portion of these attacks has been attributed to Russian actors.
For instance, in April, media reported that Russian hackers breached the security of private surveillance cameras in Ukrainian cafés, leveraging them to gather intelligence on humanitarian aid convoys passing by. These incidents underscore the depth of the espionage activities carried out by Russian operatives.
Additionally, it has come to light that over the course of 2022-2023, hackers have engaged in extensive surveillance of computers used by editors at Ukrainian media outlets and various government entities.