Grenade fuse detonates in child's hands in Zhytomyr region, Ukraine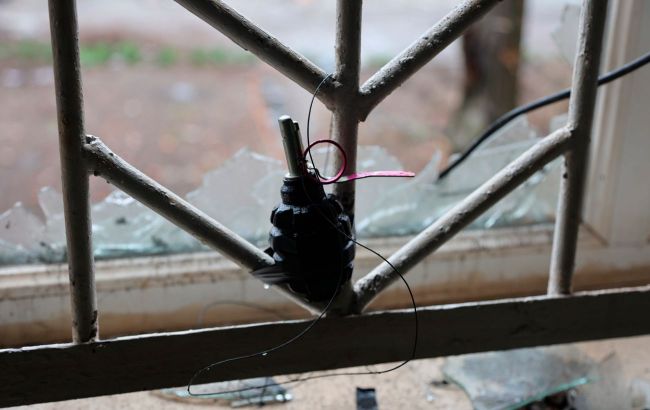 Illustrative photo (Photo: Getty Images)
In the Zhytomyr region of Ukraine, a distressing incident occurred on September 1st, as a child stumbled upon an explosive device, resulting in a detonation, according to the State Emergency Service of Ukraine.
According to the State Emergency Service, the incident transpired in the city of Malyn, located in the Zhytomyr region. Preliminary information indicates that a 13-year-old boy discovered a modern explosive object near a railway track, and tragically, the object detonated while in his possession.
Rescue personnel have reported that the child sustained significant injuries and is currently undergoing medical treatment.
Mine danger
As a result of the war with Russia, the danger of landmines remains high in the frontline regions. In connection with this, civilians are urged to:
Avoid traveling on unknown or unverified dirt roads.
Do not touch or handle any suspicious objects.
Stay clear of forests, forested areas, fields, riverbanks, and other open spaces, especially those that were sites of previous battles or under occupation.
Additionally, it is worth noting that a specialized website has been launched in Ukraine to educate children and the public about mine safety and the risks associated with unexploded ordnance.