Google to remove news in Canada, following Facebook and Instagram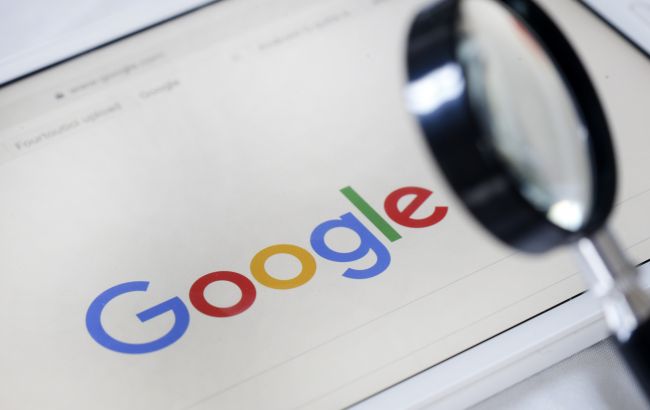 Photo: Google (Getty Images)
Google will block Canadian news on its platform, following Facebook and Instagram, due to a law passed by the Canadian Senate regarding online news, reported BBC.
Canada passes law on online news
Last week, Canada passed a law on online news that requires platforms such as Google and Meta (Facebook, Instagram) to negotiate agreements with news providers and pay them for their content. The legislation will come into effect in six months.
The Canadian government stated that the new law will help to ensure fair compensation for struggling news outlets and argued its necessity "to promote fairness in the Canadian digital news market."
Canada's independent budget watchdog estimated that news companies could receive around $249 million annually from the agreements facilitated by the new law.
Google's response to the Canadian law
Google and Meta expressed their concerns, stating that the proposals are unacceptable for their businesses. The companies have signaled for months that they may have to stop providing access to news in Canada if the law is not amended.
In a blog post, Kent Walker, Google's Global Affairs President stated that the law remains unworkable, and the company does not believe that the regulatory process can address the structural issues with the legislation.
"We have now informed the government that when the law takes effect, we unfortunately will have to remove links to Canadian news from our Search, News and Discover products in Canada," Walker wrote.
Meta to remove Canadian news from Facebook and Instagram
Meta will block access to news on its platforms, Facebook and Instagram, for all users in Canada once the new law takes effect.
"We confirm that access to news on Facebook and Instagram will be discontinued for all users in Canada upon implementing the online news law," Meta's statement said.