Google Search learned to generate images based on text - Photos, videos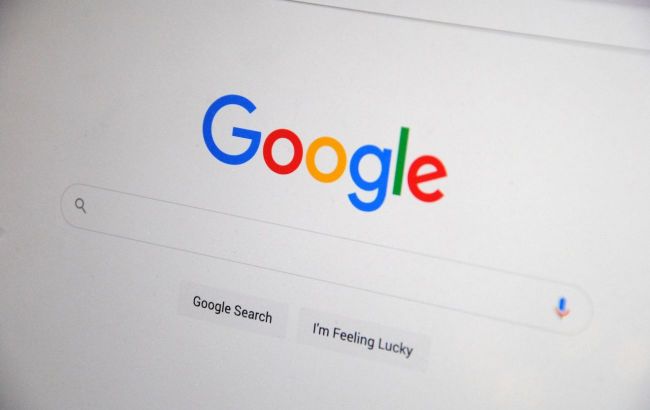 Google's search bar can now generate images (illustrative photo: Pexels)
Google continues experimenting with integrating generative artificial intelligence into its services, and the search bar has become the next stage for innovations. A neural network based on a regular text query can generate images, according to Google Blog.
For example, imagine you need to create a card for your friend who loves cooking and his favorite animal is a capybara. You just need to enter a query in the search: "Generate an image of a capybara in a chef's hat preparing breakfast."
The neural network will generate several options of images and provide you with a prompt query that can be edited to create new graphic works.
Also, generative artificial intelligence is available for use during image searches. Google provides this feature directly in search results. Below is an example query "minimalist Halloween table setting."

Images can be generated by a query in the search bar (screenshot: Google Blog)
The function is not applied to harmful or misleading content, and each generated image is marked with metadata and watermarks indicating that it was created using neural networks.
Currently, the ability to create images is only available in English in the United States as part of testing. Still, this feature may be expanded for global use in the future.