GM Cruise recalls nearly 1000 vehicles after pedestrian accident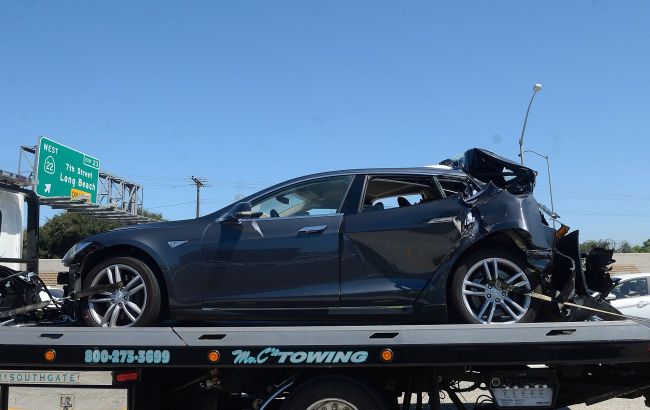 Illustrative photo (photo: GettyImages)
An accident involving GM Cruise and a pedestrian occurred in Washington, and now the company is recalling nearly 1,000 vehicles, according to Reuters.
Cruise is recalling 950 autonomous vehicles due to an accident involving a pedestrian. The company also plans to recall more vehicles as the investigation into the incident continues.
"The vehicles are being recalled because the collision detection system may not function correctly after an accident," the National Highway Traffic Safety Administration (NHTSA) said in a statement on Wednesday, November 8.
Cruise is recalling the vehicles due to issues with the software that may cause them to continue moving after an accident. This can be dangerous as it may lead to further collisions or other problems.
Last month, Cruise had to suspend its operations nationwide due to safety issues with autonomous vehicles. On Monday, the company also announced the temporary halt of production for fully autonomous Origin vehicles.
"The company plans to continue refining the software for its autonomous vehicles. As changes are made, the company will inform NHTSA and the public about updates aimed at enhancing safety," the company stated.
Accidents involving GM Cruise
As of today, three accidents involving Cruise's autonomous vehicles are known.
The first accident occurred at the beginning of 2023 when a Cruise autonomous taxi collided with another car that was making a left turn. No one was injured in this accident.
In the second accident, a Cruise autonomous taxi collided with a fire truck responding to an emergency call. As a result of the accident, a passenger in the autonomous taxi sustained injuries.
In the third accident, a Cruise vehicle struck a woman who was crossing the road. The woman suffered serious injuries and was hospitalized.
In mid-August, at least 10 Cruise autonomous vehicles stalled and caused traffic disruptions in the city.