Germany will increase financial aid to Ukrainian refugees - German Minister states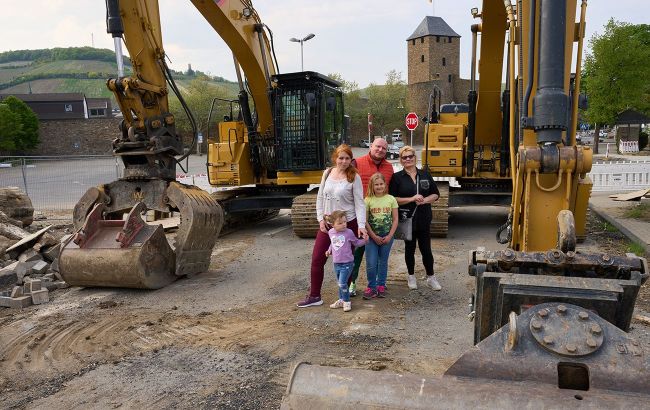 Ukrainian refugees in Germany (Photo: Getty Images)
Social payments "Bürgergeld" in Germany will increase from the beginning of the following year, the Minister of Social Affairs, Hubertus Heil announced.
The amount of assistance will grow by 12% due to inflation, according to tagesschau.de.
In 2023, Germany started assisting with unemployment called "Bürgergeld" (citizen's income). These are payments for individuals with income below the subsistence minimum who are unemployed. Over 5.5 million people receive Bürgergeld assistance in Germany. These duplicate payments also apply to Ukrainian refugees.
Starting from the beginning of 2024, the amount of assistance will notably increase. In particular, the new payment amounts will be as follows:
Single parents or single adults – 563 euros (now 502 euros);
Children up to 6 years old – 357 euros (now 318 euros);
Children aged 7-14 – 390 euros (now 348 euros);
Children aged 15-18 – 471 euros (now 420 euros).
In January 2023, citizen's income replaced "Hartz IV" payments, which were also provided to Ukrainian refugees. At that time, the standard assistance rates were raised by approximately 50 euros.
When calculating the assistance, expenses for housing, income, and assets above a certain threshold are considered.