Germany to assist Ukraine in collecting evidence of Russia's environmental crimes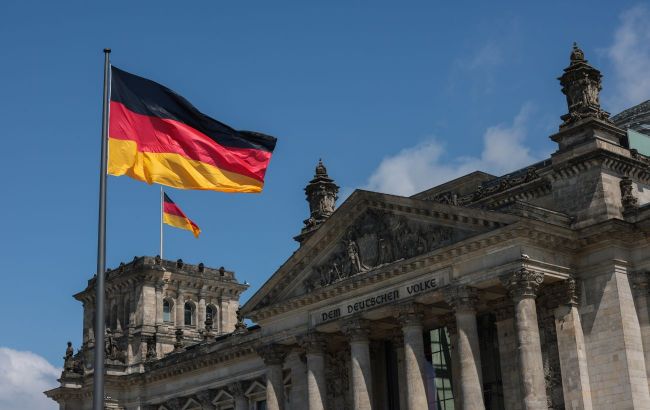 Illustrative photo (Photo: Getty Images)
The Head of the Ministry of Environment, Ruslan Strilets, announced that he had signed a memorandum of cooperation with PricewaterhouseCoopers (PwC) partner Stefan Gaisner in Germany.
It is noted that PwC Germany has professionals with extensive experience in legal investigations, disputes, and international arbitration.
"We will work with our partners on the platform's architecture, as well as the methodology for assessing environmental damage caused by the war. German colleagues will support the Ukrainian government in collecting evidence of Russia's environmental crimes. We plan to implement pilot projects in full: from documenting such crimes to assessing damages and preparing lawsuits," Strilets stated.
He adds that during the full-scale invasion, Ukraine's State Environmental Inspection has already documented over 2,500 crimes committed by Russia against Ukraine's environment. A year ago, the total assessed damage amounted to around 26 billion euros. Today, it has doubled to 55 billion euros.
The impact of the war on ecology in Ukraine
Earlier, the head of the Ministry of Environment stated that due to the war, some of Ukraine's natural resources were lost forever. Nearly 3 million hectares of forest, accounting for almost one-third of the country's forested areas, were damaged. Russian invasion also harmed 600 species of fauna and 750 species of flora.
In March, UN Deputy Secretary-General Inger Andersen stated that countries bordering Ukraine were aware of the significant impact of Russia's invasion on the environment.
It has recently been reported that Russians are building landfills for servicing Russian regions on temporarily occupied territories.