Germany starts training Ukrainian military on Patriot air defense system, photos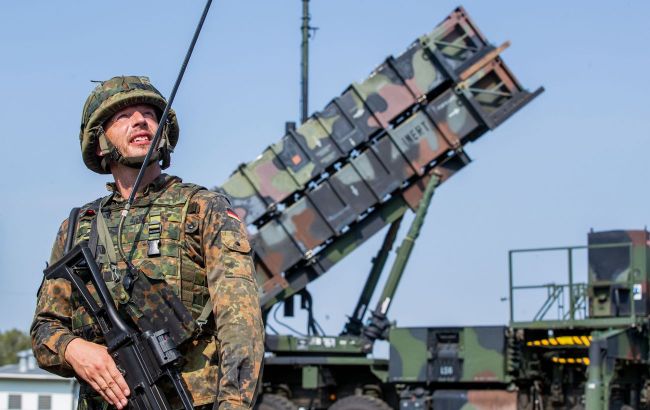 Germany starts training Ukrainian military on Patriot air defense system (Getty Images)
Germany started today training a group of Ukrainian soldiers for the Patriot anti-aircraft missile system, according to the German Armed Forces.
"Our support for Ukraine continues," the statement says.
Photo: Training (twitter.com/Team_Luftwaffe)
It is noted that today marks the beginning of the next training on the Patriot system, with the participation of 61 Ukrainian military personnel.
Additionally, 10 Ukrainian language mediators are starting a multi-week training course.
Germany will help strengthen the Ukrainian air defense
Recently, the President of Ukraine, Volodymyr Zelenskyy, held a meeting with the Chancellor of Germany, Olaf Scholz.
"Germany is working to provide Ukraine with an additional Patriot system in the winter," said the President of Ukraine.
Later, the German Ministry of Defense announced the delivery of a second winter package of military aid to Ukraine, which included the Patriot anti-aircraft missile system.