Germany not ready to accept Ukraine into NATO amid war, official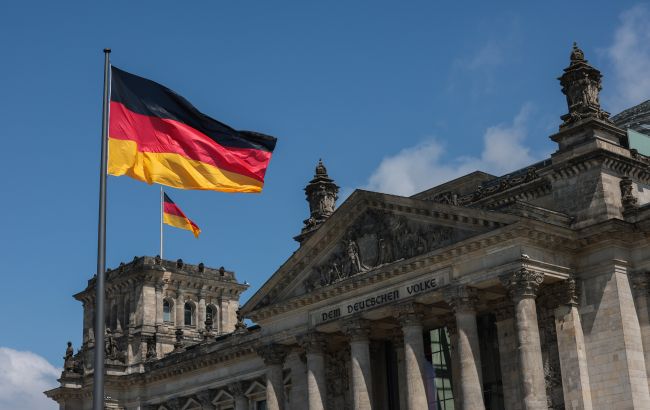 (GettyImages)
Germany is not yet ready to admit Ukraine into NATO. German Foreign Minister Annalena Baerbock said that the priority is to admit Sweden into the Alliance, as CNN reports.
"NATO's open door policy remains in place, but at the same time it is clear that we cannot talk about accepting new members (who are) in the midst of a war," Baerbock told journalists before the informal talks in Oslo.
Baerbock said the meeting in Oslo is another step ahead of the NATO leaders' summit in Vilnius, Lithuania, scheduled for July, which aims to foster agreement on how to strengthen relations with Kyiv.
Baerbock also said NATO expects to welcome Sweden as a new member at the Vilnius summit. Sweden's application for membership, though supported by most NATO members, has been so far been held up by Turkey and Hungary.
Sweden's membership will be a key topic at the foreign ministers meeting this week, the UK foreign secretary said earlier Thursday.
President of Ukraine Volodymyr Zelenskyy said today in Chisinau that Ukraine is ready to join NATO, but is waiting for NATO to be ready to accept Ukraine.
Earlier, the head of the Ministry of Foreign Affairs Dmytro Kuleba said that Ukraine expects from the summit in Vilnius a "schedule of accession", or a clear algorithm for joining the Alliance.
The Russian invasion to Ukraine has led to tremendous support for NATO membership among Ukrainians, it has raised to a record level in history - 86%.