Germany launches housing search platform for Ukrainians: details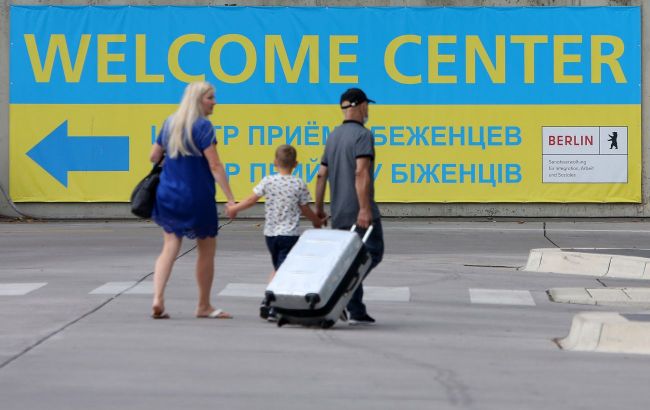 Photo: Ukrainian refugees in Germany (Getty images)
Germany has launched a federal housing search program for Ukrainian refugees. This is an online platform created with the participation of the government, where Ukrainians can choose apartment options and submit their applications.
The service is available in Ukrainian and Russian languages, according to the German-Ukrainian association "Ukrainian Future."
The project's page states that Germany is increasingly facing difficulty accommodating refugees. "The continuous influx of refugees from Ukraine requires a new approach to the housing issue. Therefore, together with the Federal Ministry of the Interior and the non-profit organization ProjectTogether, the company Wunderflats has launched the campaign #HelpingWalls (Helfende Wände)," the service page states.
The digital platform allows Ukrainian refugees to find safe housing in Germany quickly and easily.
War refugees who wish to find housing in Germany can submit an application on the project's page at helfendewaende.de. Through the provided link, users can:
Search for accommodation and apply.
Track the status of all housing applications.
If a landlord accepts an application, the refugee will receive another request to confirm interest.
Exchange contacts and agree on all details before moving in.


Photo: Housing options in Berlin for refugees from Ukraine (screenshot by RBC-Ukraine/wunderflats.com)
The platform offers housing options for Ukrainian refugees, both for a fee and free accommodation.