Germany boosts Ukraine with new military aid package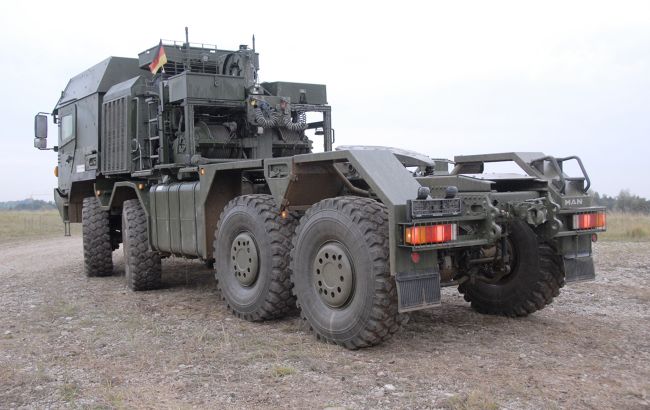 Germany boosts Ukraine with new military aid package (wikimedia.org)
Germany has delivered another package of military aid to Ukraine. It specifically includes tank transporters and artillery ammunition, as the German government states.
The new aid package from Germany includes:
2 MAN HX81 tank transporters and their trailers,
a thousand 155mm projectiles,
6 border protection vehicles,
155-mm precision-guided ammunition.
Berlin also plans to provide Ukraine with Patriot air defense missiles, though their number is not specified.
German-Ukraine cooperation
Germany supports Ukraine in repulsing Russian aggression. Specifically, the country has already supplied Ukraine with advanced Leopard 2A6 tanks, armored vehicles, air defense systems, anti-aircraft facilities, and more.
Germany's Defense Minister Boris Pistorius said that the country plans to "immediately" provide Ukraine with more Patriot missiles. German Chancellor Olaf Scholz said that the state will assist Ukraine as much as needed.
Besides, Rheinmetall - a leading international systems supplier to the defense industry - wants to build a plant in Ukraine to manufacture modern tanks and infantry fighting vehicles.