Germany announces the introduction of border controls with Poland, the Czech Republic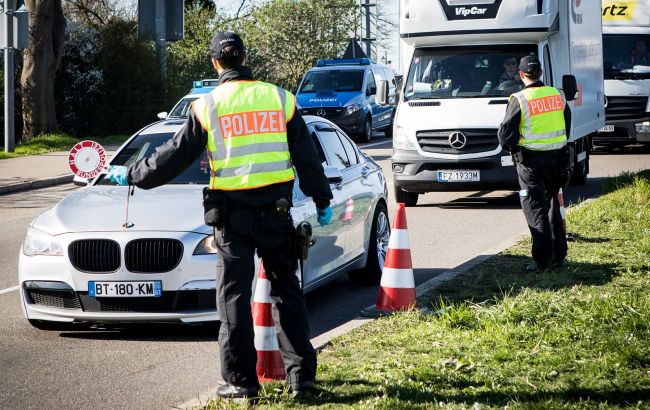 Germany is implementing border controls with Poland and the Czech Republic (photo: GettyImages)
This week, Germany will introduce partial border controls with Poland and the Czech Republic to protect against an influx of migrants, announces the German Minister of the Interior, Nancy Faeser.
"If we do not succeed in better protecting the external borders ..., then the open borders within the EU are in danger. We want to prevent evasive movements of smugglers through flexible and mobile controls at changing locations," said Faeser.
She noted that the measures will be implemented in cooperation with Poland and the Czech Republic.
According to official data, in the first seven months of 2023, the number of initial asylum requests in Germany increased by 78%. According to the police, in August, the number of registered illegal border crossings into Germany reached 14,701, which is 66% higher than in the same month last year.
The Poland-Germany scandal regarding migrants
Recently, German Chancellor Olaf Scholz threatened Poland with the introduction of border controls in case of continued migrant influx. He called on the Polish government to investigate reports of thousands of illegally issued work visas through which migrants enter Germany.
The European Union is also examining reports that migrants entered Poland using illegally issued work visas, for which officials allegedly received bribes.
Meanwhile, Poland and the Baltic countries have pledged to close their borders with Belarus in the event of a "critical incident."