German Vice Chancellor criticizes his intelligence service for forecasts on war in Ukraine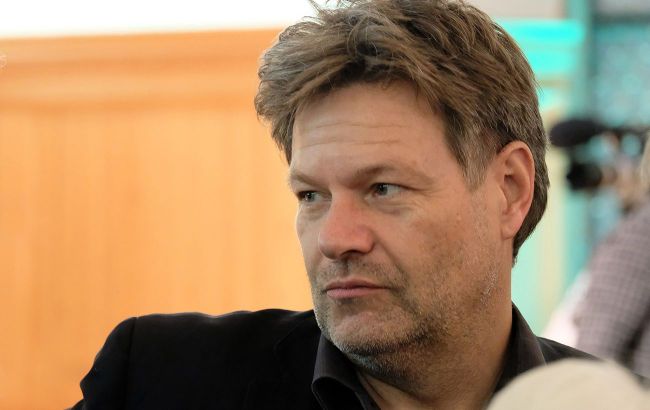 German Vice Chancellor Robert Habeck (wikimedia.org)
German Vice Chancellor Robert Habeck accuses the Federal Intelligence Service of incorrectly assessing the course of Russia's war against Ukraine, Welt reports.
Habeck blames British and U.S. intelligence agencies for strongly warning of war when Russian troops were advancing along the border with Ukraine.
"Other (German - ed.) services were saying it was just a training, that the worst wouldn't happen. But the worst did happen," he said.
Habeck also noted that the Federal Intelligence Service admitted its mistake immediately after Russia's invasion of Ukraine.
"The services predicted that Putin would occupy all of Ukraine within 24-48 hours," he said.
Two days after the start of Russia's full-scale invasion of Ukraine, the German government decided to begin supplying weapons to Ukraine.
Many politicians believed that Ukraine wouldn't be able to withstand the Russian military. They predicted that the aggressor country would take over Ukraine in a short period of time. However, they were wrong. Today, the Ukrainian army is considered one of the strongest in the world.