German government supports cannabis legalization bill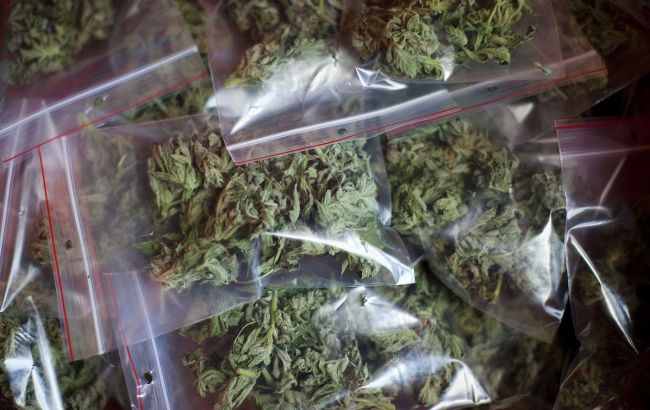 The German Government approves cannabis legalization bill (photo: Getty Images)
The Cabinet of Ministers of Germany approves bill on the legalization of recreational use and cultivation of cannabis, according to Reuters.
According to experts, the new bill has the potential to provide an additional boost to a similar global trend.
The law, which still needs to be approved by the parliament, will allow adults to possess up to 25 grams of cannabis, cultivate a maximum of three plants, or acquire it from non-commercial establishments.
Chancellor Olaf Scholz's government hopes that the law will curb the black market, protect consumers from contaminated marijuana, and reduce drug-related crime.
According to Health Minister Karl Lauterbach, a key element of the plan, which eliminates the taboo on cannabis use, is also a campaign to increase awareness of the risks, ultimately aiming to limit consumption.
According to Lauterbach, such a campaign wouldn't have garnered the same attention if it were conducted without a change in the law.
"With the current procedures, we cannot effectively protect children and youth; this topic has become taboo," Lauterbach stated.
According to the Ministry of Health, the number of adults in Germany aged 18 to 25 who have used cannabis at least once nearly doubled in 2021 compared to the previous decade, reaching 25%.
Legalization of cannabis in Ukraine
Medical cannabis legalization is planned in Ukraine. On July 13, the Verkhovna Rada passed a corresponding bill in its first reading.
The bill aims to legalize the use of cannabis for medical, industrial, scientific, and scientific-technical purposes. The goal is to create conditions for expanding patient access to the treatment of oncological diseases and post-traumatic stress disorders resulting from war.
Previously, the legalization of medical cannabis was supported by the President of Ukraine, Volodymyr Zelenskyy. In his view, Ukraine should adopt the best global practices in physical and mental rehabilitation.