German airline cancels hundreds of flights from Poland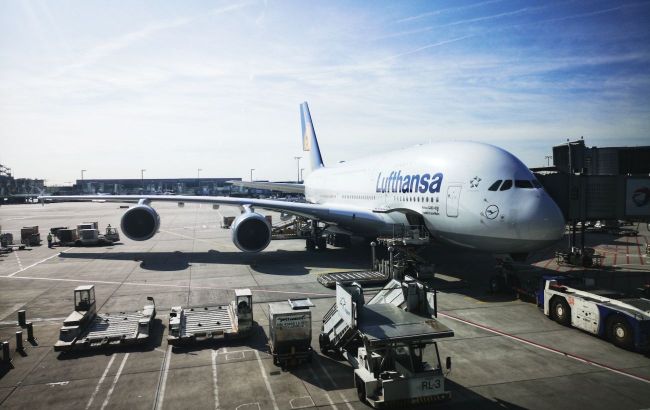 Lufthansa plane at Frankfurt airport (unsplash.com)
The major German airline, Lufthansa, is set to cancel over 550 flights from Polish airports. These changes are scheduled to take place from October 29, 2023, to March 30, 2024.
A large number of flights to Frankfurt and Munich will be cut, reports inpoland.net.pl.
Lufthansa will reduce its winter flights from seven Polish airports in winter: Warsaw, Krakow, Poznan, Wroclaw, Katowice, Rzeszow, and Gdansk. A total of 563 flights in both directions will be canceled.
The airline plans to reduce flights from Frankfurt (450 flights) and Munich (over 100 flights). Notably, Wroclaw Airport will lose the most connections with Frankfurt, with 164 cancellations total. Additionally, Katowice Airport will have 116 fewer flights available, and Warsaw Airport will see a reduction of 89 flights.
Passengers flying to and from Polish airports, especially to Munich, will face difficulties, as Krakow Airport will have 50 flights canceled, and Warsaw Airport will experience 31 cancellations.
Previously, the airline announced plans to cut 12,000 flights from Frankfurt and Munich to various destinations for the fall-winter season, resulting in a 13% reduction in connections.
However, the company has not provided detailed reasons for the flight reductions. Experts speculate that these changes may be related to shifts in winter travel trends, economic considerations, and the overall situation in the aviation market.
Meanwhile, Ryanair is set to launch five new flights from Europe.