Georgia denies entry to Ukrainians for 2 weeks previously deported from Kherson by Russians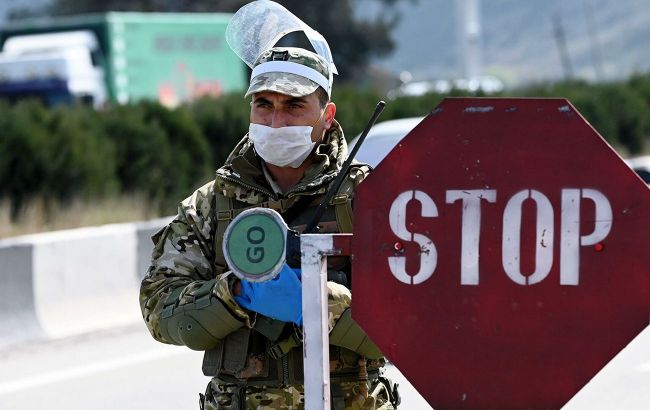 Georgia did not allow Ukrainians, whom the occupiers took out of Kherson, to enter for two weeks (Photo: facebook.com/newsgeorgia)
Georgia has allowed seven Ukrainians, whom Russian occupiers forcibly took out of Kherson last year, to enter. They were denied entry for half a month, according to the Volunteers Tbilisi organization.
"Yesterday, around midnight, they arrived at the bus station in Tbilisi. They are currently working on the necessary documentation to return to Ukraine," said Katerina Holubeva, a representative of the organization.
According to the information, these Ukrainians are former prisoners who were forced to live for 14 days at the checkpoint on the Georgian-Russian border.
In 2022, the occupiers decided to forcibly transport these men out of the Kherson colonies during their escape from the city. Afterward, they were placed in Russian prisons.
As journalists clarify, Ukrainian citizens first attempted to cross the Russian-Georgian border on October 11, but they were not allowed into Georgia. This was explained by the need to first obtain a response from the Ukrainian side. As a result, they had to live practically in the corridor and sleep on the floor.
Deportation of Ukrainians to Russia
Russian occupiers have forcibly transported Ukrainian citizens to Russia on multiple occasions, including children.
As President of Ukraine Volodymyr Zelenskyy has mentioned, the deportation of over 20,000 children has been confirmed, but the actual number is higher.