Gen. Zaluzhnyi holds another talks with U.S. Gen. Milley on the Ukrainian forces' needs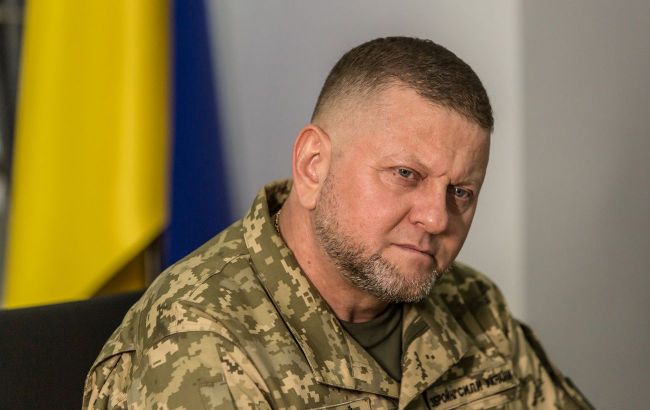 Commander-in-Chief of the Ukrainian Armed Forces Gen. Valerii Zaluzhnyi (Getty Images)
During the talks, the Commander-in-Chief of the Ukrainian Armed Forces discussed the operational situation on the front lines and Ukrainian plans for the nearest, medium-term, and long-term perspectives.
Zaluzhnyi also provided detailed information to Milley about the plans and likely actions of Russian occupiers.
Ukrainian and American military officials discussed the current needs of the Ukrainian military for ammunition, weaponry, demining equipment, air defense systems, and electronic warfare systems.
"I thanked the allies for the material and technical assistance already provided. We continue to consolidate efforts to defeat the aggressor," Zaluzhnyi stated.
Frontline situation
According to the General Staff, the Ukrainian forces continue their offensive operations in the Melitopol and Berdyansk directions, solidify their achieved positions, and carry out counter-battery measures.
As reported by the Institute for the Study of War (ISW), Ukrainian forces advanced in the Zaporizhzhia and Donetsk regions over the past day. Meanwhile, the Russians left their positions in Urozhaine.