Gas pipeline catches fire at CHP plant in Moscow: Smoke rises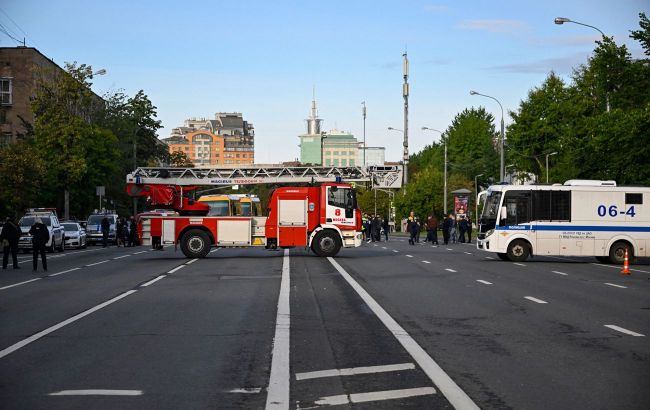 The gas pipeline caught fire at a CHP plant in Moscow (Photo: Getty Images)
An intense fire has broken out in Moscow on the territory of a thermal power plant. A gas pipeline caught fire, according to the Telegram channel Mash.
According to information from the propagandist channel, the roof of the building on the territory of TEC-16, where the fire started, has already collapsed. The entire area is enveloped in thick smoke. The fire has been classified as a high-complexity incident.
Online sources clarify that firefighters are not yet extinguishing the fire, as they are waiting for the power supply to be disconnected entirely on the plant's premises.
Fires and explosions in Russia
Recently, fires and explosions have been increasingly occurring in the territory of Russia.
Just a month ago, a powerful fire broke out in Moscow at a shopping center, covering an area of 500 square meters.
Also, in early September, a fire occurred in the Russian capital at the largest plant producing engines for aviation.