G20 to grant African Union membership in group on a par with the EU - Bloomberg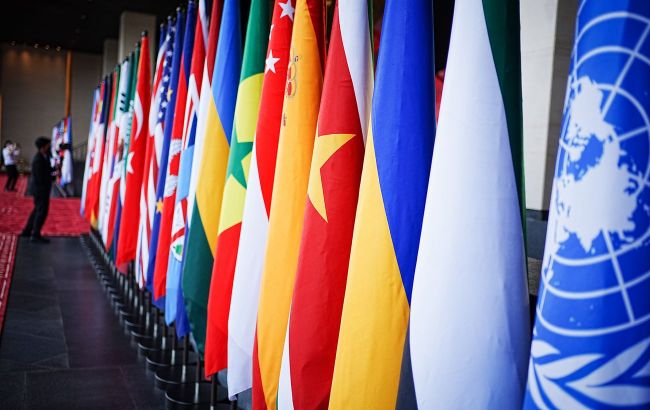 G20 to grant African Union group membership (Photo: Getty Images)
The "Group of Twenty" (G20) has agreed to grant permanent membership status to the African Union, with leaders of the G20 expected to announce this decision during the summit in India this weekend, according to Bloomberg.
According to anonymous sources cited by the agency, this move will grant the African Union, consisting of 55 member states and currently classified as an "invited international organization," the same status as the European Union (EU).
This is part of an effort to give African countries a stronger voice on global issues such as climate change and debt markets, especially as markets in the so-called Global South begin to play a more significant role in international affairs.
Indian Prime Minister Narendra Modi, who is hosting the G20 summit, has prioritized granting full membership to the African Union. Italian Prime Minister Giorgia Meloni was also among those advocating for AU membership in the G7, which took place in Japan in mid-May.
G20 summit
Earlier, Bloomberg reported that the European Union plans to use the absence of Xi Jinping and Vladimir Putin at this week's G20 summit in India to step up its engagement with countries in the Global South.
The G20 is an international organization comprising the world's 19 largest economies and the European Union. It was established in 1999 to discuss and cooperate on global economy and finance issues.
The G20's objectives include discussions on global economic issues, financial stability, macroeconomic coordination, and developing recommendations and measures to promote sustainable growth and development. Leaders of the G20 meet annually, and there are also regular meetings of finance ministers and central bank governors from this group of countries.
Vladimir Putin will not attend the G20 summit because the International Criminal Court issued an arrest warrant for him concerning the abduction of Ukrainian children.